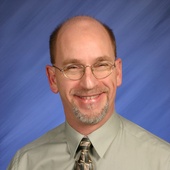 By Steve Baklaich, Treating Buyers & Sellers to Full Service Always.
(RE/MAX Results St Cloud Mn real estate)
2012 Olympic hopefuls & BMX Racing at its finest - Pineview Park BMX Saint Cloud MN For some strange reason one of our areas coolest features is still relatively unknown, Saint Cloud has what is considered to be one of the finest BMX race tracks and facilities in the world, Pineview Park BMX. Pineview Park BMX Track started when the parents of two 14 year old boys decided that they really wanted to get into BMX racing. At the time, 13 years ago, the BMX racing track that was available to the 2 young men was located in Brainerd. After months of heading up to Brainerd several times a week with their bikes and equipment to practice and to race, the boys and their parents thought that it would be a good idea to start a track here in Saint Cloud. What started as something a couple of local m...