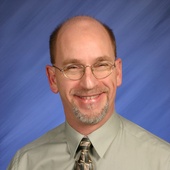 By Steve Baklaich, Treating Buyers & Sellers to Full Service Always.
(RE/MAX Results St Cloud Mn real estate)
Just a quick note to everyone that next Thursday, November 11th is Veterans Day. Federal Offices will be closed and possibly some local government offices as well. Take a moment to thank those who have served, and say a prayer for them, and especially for those still serving. Fly the American Flag with pride. Oh, and if you know a Marine (once a Marine, always a Marine), be sure to wish them a Happy Birthday on the 10th. It's the Birthday of the Corps. They'll get it and know you do too!