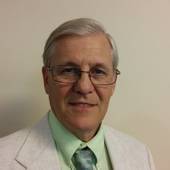 By William Feela, Realtor, Whispering Pines Realty 651-674-5999 No.
(WHISPERING PINES REALTY)
Deer, Beat, Turkey, pheasant and more.Land has been managed for a variety of wildlife.A great mix of low, high and transitional lands.Hard wood provide mast for many of the creatures.Select cutting of parts have given way to a large amount of browse.If you are a serious hunter now is the time to check this out. Located in southern Pine County of Minnesota.  Give me a call at 651-674-5999 for all the information.