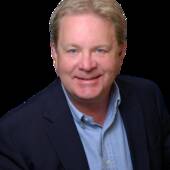 By Kevin Dimmel, "Service With Integrity"
(Weichert Realtors Advantage)
 What's My Eden Prairie, Minnesota House Worth?  Thinking About Selling Now or in the Spring?Get Started with a Home Value Estimate Today! Homebuyers and sellers may be on opposite sides of the transaction, but they have one dilemma in common: They both need to sort through a thicket of data and valuation estimates to determine how much the home is really worth.Ultimately, a home's value is based on what a buyer is willing to pay and what a seller is willing to accept. When a buyer and seller agree on a price, therefore, that amount reflects the home's current market value. But there's no straightforward formula for determining that value.The bottom line: Prices and valuations will differ, sometimes dramatically. The only way homebuyers and sellers can decide which number best represent...