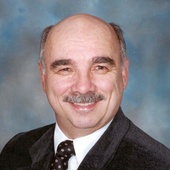 By Gary White~Grand Rapids Home Selling Pro Call: 616-821-9375, Real Estate Services You can Trust!
(Flexit Realty "Flexible Home Selling Solutions")
Some go for stylish good looks when buying electronics and other look at the performance and forget about the style. I have been using bluetooth hands free wireless technology for a long time for my cell phone.  The deal is simple for me.  I purchase one of the top of the line ear piece units called Jawbone.  It isn't for me, it makes my ear ache, the noise cancelling qualities are less then desirable. Less than three months ago I upgraded to the Jawbone.  I want hands free when I drive.  It makes using the phone very easy and I have control while driving with both hands available.  That was the plan anyway, having a hands free technology.  It turns out to be after adjusting, swapping ear buds and ear clips to hold the unit I still have to press on the unit with my finger to get people ...