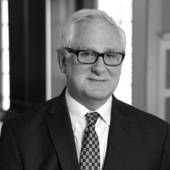 By Larry Lawfer, "I listen for a living." It's all about you.
(YourStories Realty Group)
Snow MA, have you had enough? Everywhere you look people are either grumbling or holding their secret smile.  It is finally winter here in New England and that usually means snow.  It is serious this year and we have already broken all kinds of records and the white stuff is still coming down.  They talk about the storm of 1978, but we already have more snow on the ground right now than fell during that terrible storm.  Let's put this in perspective.  This year, actually last year during this winter 6 feet of snow fell on Buffalo.  The piddly 3 going on 4 feet is not a match for the violence of that storm. Schools are shut, roads are almost impassable and parents as well as their children are a bit stir crazy.  During this time it is important that you watch out for ice dams forming on ...