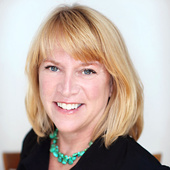 By Sheila Liermann, HOME is where our stories begin.
(Keller Williams Sun Valley Southern Idaho)
  CUSTOM HOME IN WARM SPRINGS  is just two minutes from the Sun Valley ski lifts   There is snow in the high mountains around Sun Valley, Idaho, and our local ski shop just told me my husband has ordered a new pair of skis. (Watch out -- There are no secrets in a town this small!) What does snow have to do with this custom home located in Warm Springs? Keep reading..........   Frank Lloyd Wright Inspired Home with Sun Valley Flair    What makes this house special and stand out from the others?  Frank Lloyd Wright believed in designing homes in harmony with the environment and that buildings strongly influence the people who inhabit them. This Warm Springs home nestled into the hillside epitomizes the Wright philosophy and will positively influence all who enter. Designed and built by a ...