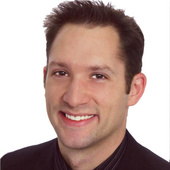 By Joshua Jarvis, Moving Families Forward.
(Virtual Properties - Atlanta Real Estate)
 JUST SOLD! In LawrencevilleThis Lawrenceville home for sale, sold with a full price offer.  587 Riverlanding Drive, Lawrenceville GA in the RiverEdge Landing Subdivision off Old Norcross Road was an immaculate house.When you calculate Seller Paid Closing costs and concessions, the seller got 98% of what they asked for. Currently, in Lawrenceville, sellers are only getting 95% of what they ask for.  Even less when listed as a For Sale By Owner or with a discount company.  I'd say that's worth the fee charged for marketing, negotiations and closing coordination.