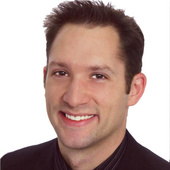 By Joshua Jarvis, Moving Families Forward.
(Virtual Properties - Atlanta Real Estate)
Thought we might take a look at what a date night might look like in Highland Manor. It's definitely a wise idea to move into a Lawrenceville real estate in Highland Manor when you are raising a family. This Georgia New Construction neighborhood definitely has some amenities and facilities on site and nearby that are beneficial to the growth of your kids.  Isn't it a good idea to rekindle your romance with your significant other every once in a while? A great way to do that is to have dinner date nights once a week with your spouse. It's a good thing that you could do that near where you live!Highland Manor is close to some of the greatest restaurants that Lawrenceville has to offer! Have an Italian feast with your partner at Biba's Italian Restaurant, only an 18-minute drive away from ...