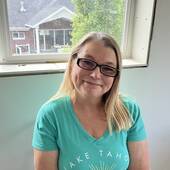 By Katerina Gasset, Amplify Your Real Estate & Life Dreams!
(The Gasset Group & Get It Done For Me Virtual Services )
Wellington Equestrian Properties | Horse Farms| Stalls for Sale in Wellington  If you love your horses and we know you do- then Wellington is the perfect home for your horses. The weather is amazingly wonderful all year round. Your horses will enjoy so many benefits of living in Wellington Florida.  Bridle trails abound! Miles and miles of green bridle trails are protected here in Wellington for you and your horse's safety and pleasure riding.  Training facilities are world reknowned here in Wellington. You can buy a Wellington horse farm equestrian property with total training facilities on it or you can buy a smaller Wellington Equestrian Property and take your horses to board at the other facilities or take them in for training sessions.  There are total commercial working horse farm...