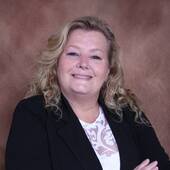 By Anita S. Zahn, Highlands County Real Estate Source! I work 4 U!
(Advantage Realty 863-840-1420)
MARK YOUR CALENDAR2008 RACE DATES: MARCH 12-1556th Annual Mobil 1 Twelve Hours of SebringPresented by "Fresh from Florida"Gates open on March 12 and remain open 24 hours a day through Saturday's Mobil 1 Twelve Hours of Sebring presented by Fresh from Florida. ...This event is one of Highlands countys most popular events of the year.Everyone has heard of 12 hours of Sebring.  Don't miss it.  One of the bestevents of the year!  Fun for everyone.