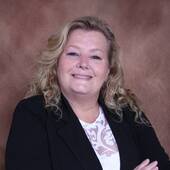 By Anita S. Zahn, Highlands County Real Estate Source! I work 4 U!
(Advantage Realty 863-840-1420)
So has this past week been active for everyone?  Has anyone else seen some change?Wow, bring it on.  This past week I got two offers accepted and one verbal waiting for the contract to come back.  Please say this is the beginning some something good.Is it the interest rates?  Or are people just ready to finally do something because they've been waiting so long.  Whatever it is please keep it coming.  I love to be busy.  I guess I was just hoping it happening all over and everyone is seeing some change for the better.  I hope this continues for everyone.  The way I see it if you all can get your sellers homes sold them they will make they"re way to there new destination and spread the wealth.