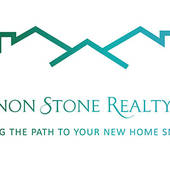 By Bob Forman, Working 7 days a week for my clients & staff.
(Lannon Stone Realty, LLC)
There is one movie theater in the actual city of Bonita Springs, however many, if not most people think of Coconut Point as the location of this theater, but in all geographical reality, Coconut Point is in Estero.So what is the name of this theater, where in the city of Bonita Springs is it, and how do I get there? It is called the Prado Stadium 12 and it is located 25251 Chamber of Commerce Drive Bonita Springs 34135.It is just east of 41, Tamiami Tr in the Prado shopping center located between the stoplights of Bernwood and Timberwilde Drive. Timberwilde Drive is where Walgreens is located.A few of the items that make this theater so inviting are easy access parking, spacious leather seating and if you enjoy a libation before or during the movie, they have a full bar an adequate food...