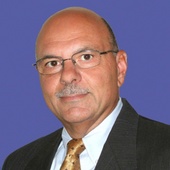 By Bob Pisa, Broker Associate, Commitment, Service, Satisfaction...
(Downing-Frye Realty, Inc. Naples, FL)
Paloma New Homes Completes Amenity Center New homes for sale in Bonita Springs at Paloma Those who follow the real estate market or routinely follow Bonita Springs Real Estate Market Reports know that two things are true: Inventory of resale properties is going down. In fact, it's way down. Overall average and median price paid is increasing More and more new home construction is flooding southwest Florida. Do you need help working through the maze of new construction and new developments?