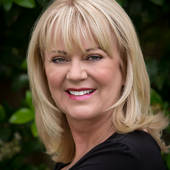 By Kathy Smiley, "Real Estate results that make YOU smile!"
(Rodeo Realty ~ Fine Estates Westlake Village)
Meet the best and biggest and most amiable Russian Wolfhound in Thousand Oaks, CA. Meet "Fin", a 165 lb Sweetheart! Everybody turns and takes notice when this doggie-hottie goes by!     For a dog-gone great Real Estate experience in Thousand Oaks, CA, contact Kathy Smiley! "Results that will make you SMILE"