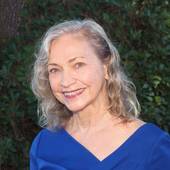 By Norma Toering Broker for Palos Verdes and Beach Cities, Palos Verdes Luxury Homes in L.A.
(Charlemagne International Properties)
  The South Shores neighborhood of San Pedro is, in my opinion, an undervalued coastal community.  Where else along the coastal region of Southern California can you purchase a bluff front home offering unobstructed ocean view for under $2,000,000?  Those opportunities are far and few in between. The topography of South Shores is flat along the coastline and quickly changes to hilly as you move away from the water.  This affords most homes in the neighborhood a view.  The lots we have for sale are located on a cul-de-sac in the upper or hilly section of the South Shores neighborhood.  If you dream of building a coastal home these lots are worth checking out. The two adjacent lots are $300,000 each, see more photos and the full details on our website.  For more information contact Norma ...