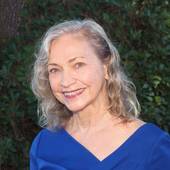 By Norma Toering Broker for Palos Verdes and Beach Cities, Palos Verdes Luxury Homes in L.A.
(Charlemagne International Properties)
  Bay Watch is a gated townhouse community built in 1982 and located in San Pedro, CA on Capitol Drive near Western Avenue.  The 2-3 bedroom units are multi-level with attached two car garages.  There is a community pool and spa in the small complex of just over 150 townhouses.   A 1747 sq. ft. unit with three bedrooms and three baths sold in May 2014 for $456,000.  For more information regarding selling or buying a Bay Watch Townhouse in San Pedro contact Charlemagne Int'l Properties at ToeringandTeam@gmail.com or 310.493.8333.