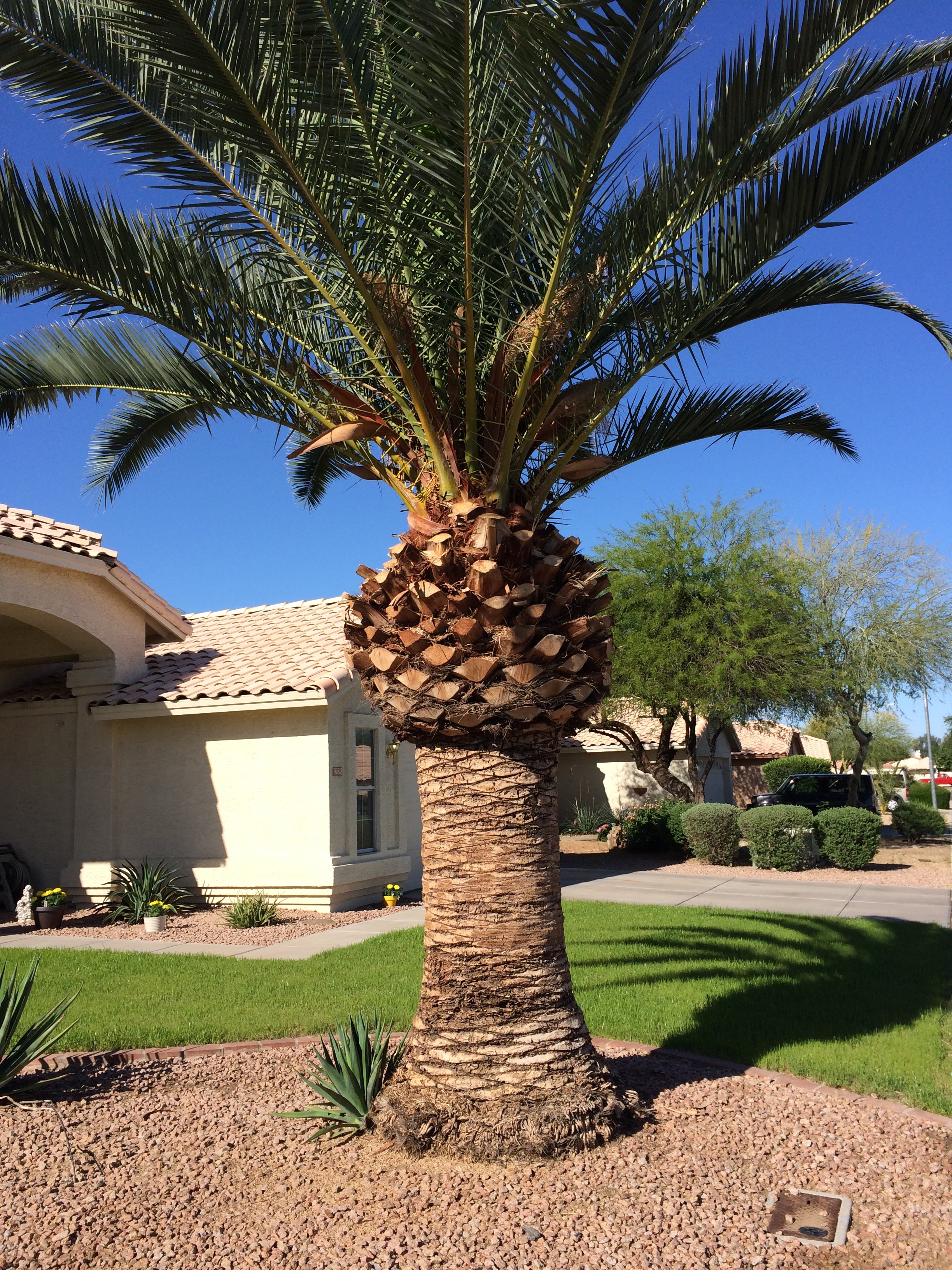 Get to Know Sheila Watson
What makes me a great agent?
Affiliated with Century 21 Arizona Foothills since 2007.
I love technology and use it to make transactions smooth. Ask about a paperless transaction.
Short Sales - Buy one? Selling one? I have successfully done both, several times!
Traditional sales, Bank owned - Easy peasy - I guide you through the process and educate you about each part of the transaction. We start with a big picture view of the whole transaction, then I thoroughly explain each part of the transaction as it happens.
Partners - Escrow Agents, Inspectors, Lenders, Handymen, Movers, Contractors - I have a network of people that I trust to help the transaction move smoothly from beginning to end. 
I am trained to listen! and I do listen.
Experience:
 Full time real estate - 2012 - present
 Part time agent - 2006 - 2012

Worked full time as a High School Counselor, Principal and Teacher  - 31 years
Frequently handled more real estate transactions working part time than most full time agents

I continue to help people to make important decisions. I guide buyers or sellers  through the myriad of information, and I sooth them through the emotional chaos that inevitably rears an ugly smile. I am that weird person that understands teenagers, and likes them too. 
Education:
 B.S Home Economics Education - Bowling Green State University, 1978
 M. Ed. Guidance and Counseling - University of Toledo, 1980
My Homes:
We have personally experienced a short sale and a loan modification. We now own 3 homes in Garden Lakes, Avondale - a rental, a vacation rental and our retreat.
I lived one year in Prescott, AZ and 4 years on the Navajo Indian Reservation in Many Farms, AZ
West Virginia, Flordia, Georgia and Ohio are other places that I knew growing up and as a younger adult. AZ since 1994.
Personal Information:
 Family

My husband is twice retired - USMC and Teaching.
Combined we have 3 daughters, 2 sons and 2 grandsons. They are in Pasadena,CA; New York City; Johnson City, Tennessee; and  Seattle, WA.

We recently built a pool! That is an interesting process! Then landscaped!
A cruise to Alaska in September 2013 celebrated our retirements from education. 
format_quote
Real Help, Right Now... Real Estate Service