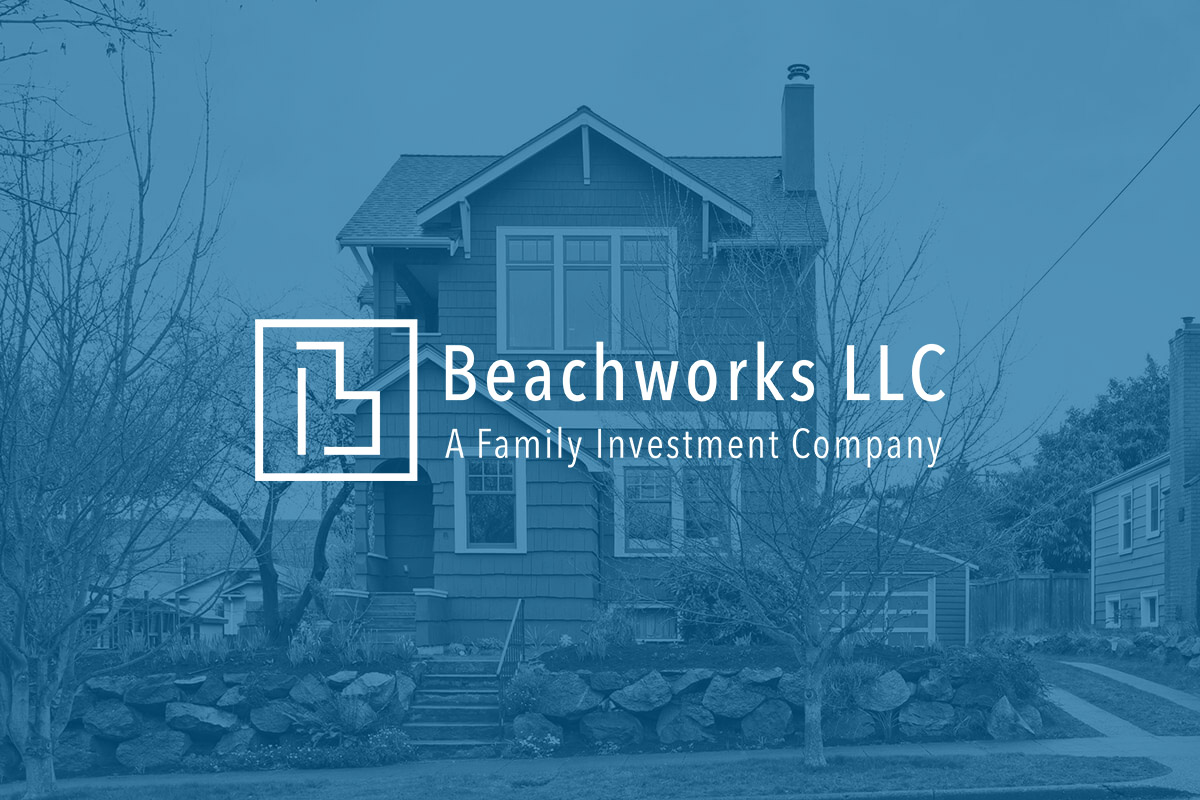 Get to Know Beachworks LLC
Beachworks is a family-owned real estate investment company focused on the acquisition, development, and sale of properties and homes in the greater Seattle area. We are a full cycle development company separated into three main sections; off-market property acquisition/wholesale, development, and retail sales. Over the past 10 years, our team has completed over 500 investment transactions valued at over $350 million.
How It Works | Beachworks LLC
How It Works When You Request a Cash Offer
Certifications
Our homes are 4-Star Green Built Certified
Skills
Property analysis, Property acquisition, Property development, Retail home sales
format_quote
The fast, easy and straightforward way to sell your house in the Greater Seattle area.