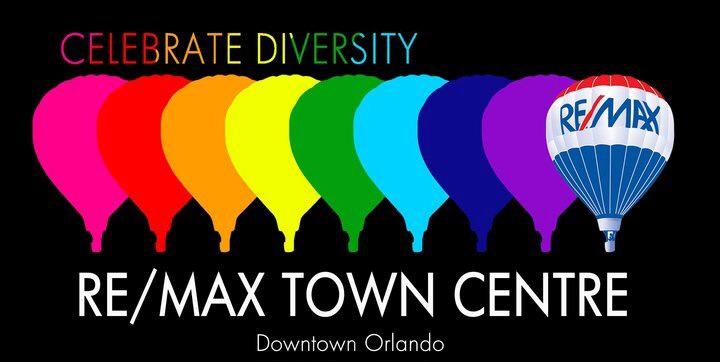 Get to Know Daniel Wilson
GET TO KNOW THE TOP ORLANDO REALTOR . COM
Daniel has lived in Central Florida for over 15 years. He was born in upstate New York, where his family owned and operated a dairy farm. He comes from a sucessful family of entrepreneurs, and a family of six.
After attending Ohio State and receiving a degree in Business Management, Daniel worked with JP. Morgan Chase as a financial advisor. While the economy was in some of its worst times in the 2000's Daniel managed to gain profit for his clients through systematic techniques of investing.
As a Realtor® Daniel is able to maximize monetary gain for his clients through his financial expertise while utilizing his knowledge of the Orlando real estate market. His high eye for real estate puts him above his peers when it comes to investing in real estate and ultimately provides a better experience for his clients. As one of the Top Orlando Realtors® his experience in business and finance allows him to see unique opportunities, at the right time.
While building relationships through real estate, Daniel has had the pleasure of meeting individuals that he would never have dreamed of having the opportunity to shake hands with. The relationships that are built with Daniel will truly last a lifetime. It's being able to help others with their dreams and goals that wakes him up each morning and keeps him smiling throughout the day.
THE REMAX DIFFERENCE
WHY REMAX IS SUPERIOR TO OTHER REAL ESTATE COMPANIES. LET ME HOLD YOUR HAND THROUGH THE PROCESS OF HOME BUYING, BY YOUR SIDE THE ENTIRE PROCESS. I'LL MAKE YOU LOVE BUYING YOUR NEXT HOME. DREAM BUYING WITH YOUR EYES WIDE OPEN!
Zane Kazmierski
06/16/2014
Daniel and I have been working together for about three months. I began work at RE/MAX as an intern before getting my Sales Associate license. Since I am working on a Real Estate degree at UCF I was exempt from the Pre-Licensing course that one must take in order to qualify for the State Exam. Daniel came to the rescue when he so kindly lent me all his practice tests and textbooks that were essential in me passing the State Exam, I am very grateful for this is!! Daniel is a great, positive person to be around and I would recommend him to anyone.
Michael E Sayre
05/19/2014
Daniel is a top rate realtor in the Florida market! His parents needed to sell there home in my local market so they could relocate to the Florida area so Daniel contacted me about working with his family! All my conversations and dealings with Daniel was very professional and he was always quick to respond! After working with his parents I can only imagine how good of a realtor he is! This family is one of a kind! Hard working! Honest and very dependable! Daniel and his family was a pleasure for me to work with and I hope I have a chance to do it again someday!
Mauro Comunale
05/14/2014
We needed to move in fast and Daniel made it happen. Daniel heard what we wanted looked at all the listings, found just the right home for our needs and went to work. He made all the calls that night and within 24 hours we had our new home. If your looking to buy or rent a new home I don't know anybody who will work harder for you. You just have to tell Daniel what you want be real and straight forward with what you want and he will work hard to find it for you
Susan Lizben
02/05/2014
I am currently working with Daniel on a home in Windermere, closing is schedule for the end of July. Daniel has held my hand the entire way, helped my get a mortgage and has been by my side the entire way. AMAZING AGENT!! He truly is the TOP ORLANDO REALTOR!
Laura Mcadams
07/17/2013
Daniel was very informative and helped me whenever I needed it. He was even willing to put me in contact with other Real Estate professionals in other counties since I was looking over such a large territory. His prompt and courteous service ensured me a happy home. Thank you Daniel.