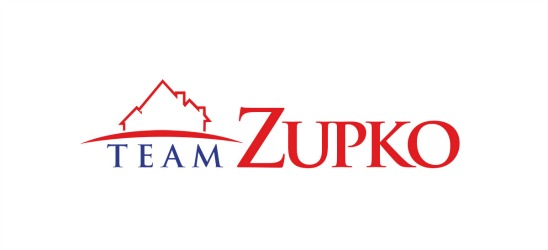 Get to Know Ron Zupko, Assoc. Broker
TeamZupko is a no-nonsense team of Real Estate professionals. They specialize in all professional aspects of buying, selling, negotiating and advocating for their clients. Ron and Jan Zupko are a Professional Real Estate 'Team' of Associate Brokers licensed in Michigan, as well as a husband and wife team. 'Working and Living' together allows us an insight into our personal and professional lives not usually enjoyed by other Realtors", allowing us to help 'other' families by remembering our own family experiences." 
Other professional credentials include many years of being among the top Realtors in the Livingston County Michigan area. Both Ron & Jan are well respected by clients and the Real Estate community alike. In fact, the Realtors of the Livingston County Association, chose Ron as the 2003 'Realtor of the Year'!  TeamZupko consistently outperforms the local competition in numbers of 'happy and satisfied customers.' Our experience, education and attention to detail are among the primary reasons for the high success rate even in today's challenging market. TeamZupko also enjoys a trusting referral network of many other Real Estate professionals from around USA that choose us, to help their own clients when moving into or out of the Liviingston County area.
Certifications
Listing, Selling, Negotiating and Consulting Buyers, Sellers and Real Estate Investors in and around Livingston County. Also helping newer as well as, experienced Real Estate agents develop and maintain their own careers by training and consulting with them on the many facets of the business that will lead them to a successful Real Estate transaction. Through the years, many have said 'I don't think I could have closed that transaction without the help of TeamZ'.
format_quote
TeamZupko-Helping YOU Make Positive Moves! Our team shares over 35 years experience, providing clients dependable advice while helping them achieve the dream of home ownership! Our Clients Succeed!