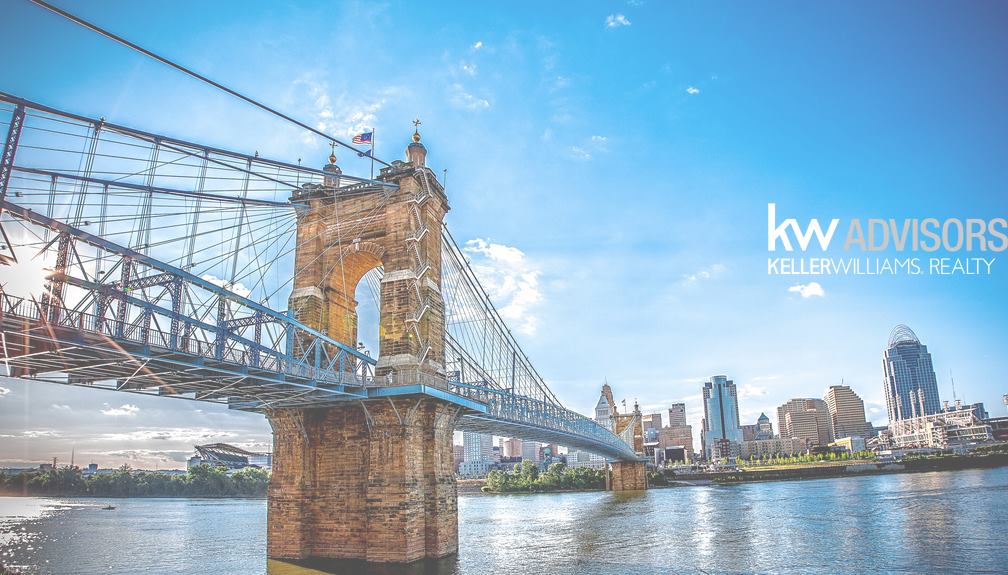 Get to Know Eric Sztanyo
Hi, I'm Eric!
I grew up in Northern Kentucky and also lived in Cincinnati for 8 years. I love being able to serve my friends, family and friends I haven't met yet in the Cincinnati area. 
I'm married and have four children. We love living in Greater Cincinnati, and we care deeply about our community. 
My hope is to get help you with two very important tables - the closing table and the dinner table! 
Call today if you are a buyer, seller or investor in the Cincinnati area. 
513-813-6293
Or, visit TeamSztanyo.com. 
format_quote
We help Cincinnati area buyers, sellers and investors build a bridge to their future real estate dreams. Remember: Eric Sztanyo for all your future real estate needs! (513) 813-6293