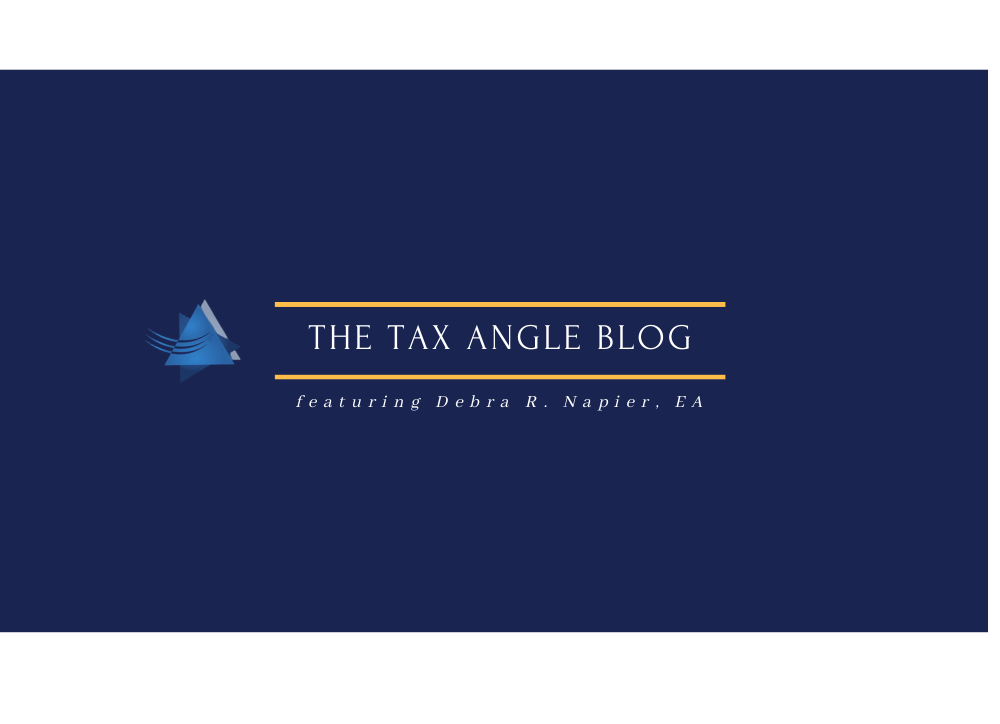 Get to Know Debra Napier, MBA, EA
My firm represents individuals, families, businesses, trusts and estates to settle cases before the IRS before and after a notice is received. We specialize in delinquent payroll tax deposits, non-filers, and removing federal tax liens and levies.  As a CRE broker myself, I speak your language and understand the nuances of clean title transfers.  Not every case presented will be accepted. I will not mislead you or make promises that we can't keep. Let's talk about how we can work together and get more deals closed.
File back payroll tax, tax returns and release federal liens
A federal NFTL cripples title transfers. We fix IRS tax matters for real estate settlement agents and attorneys. Let us help you save your deal before it's too late.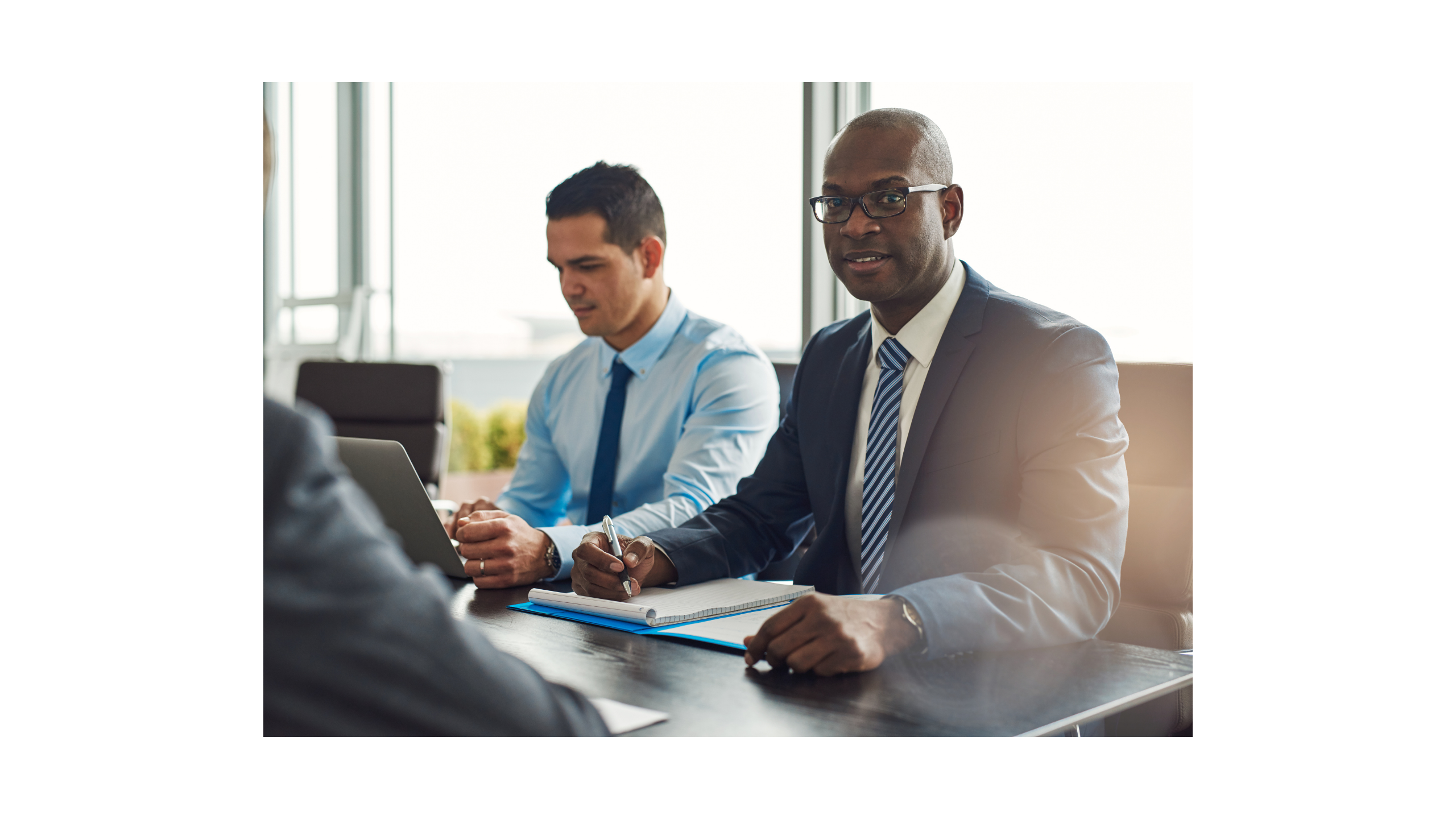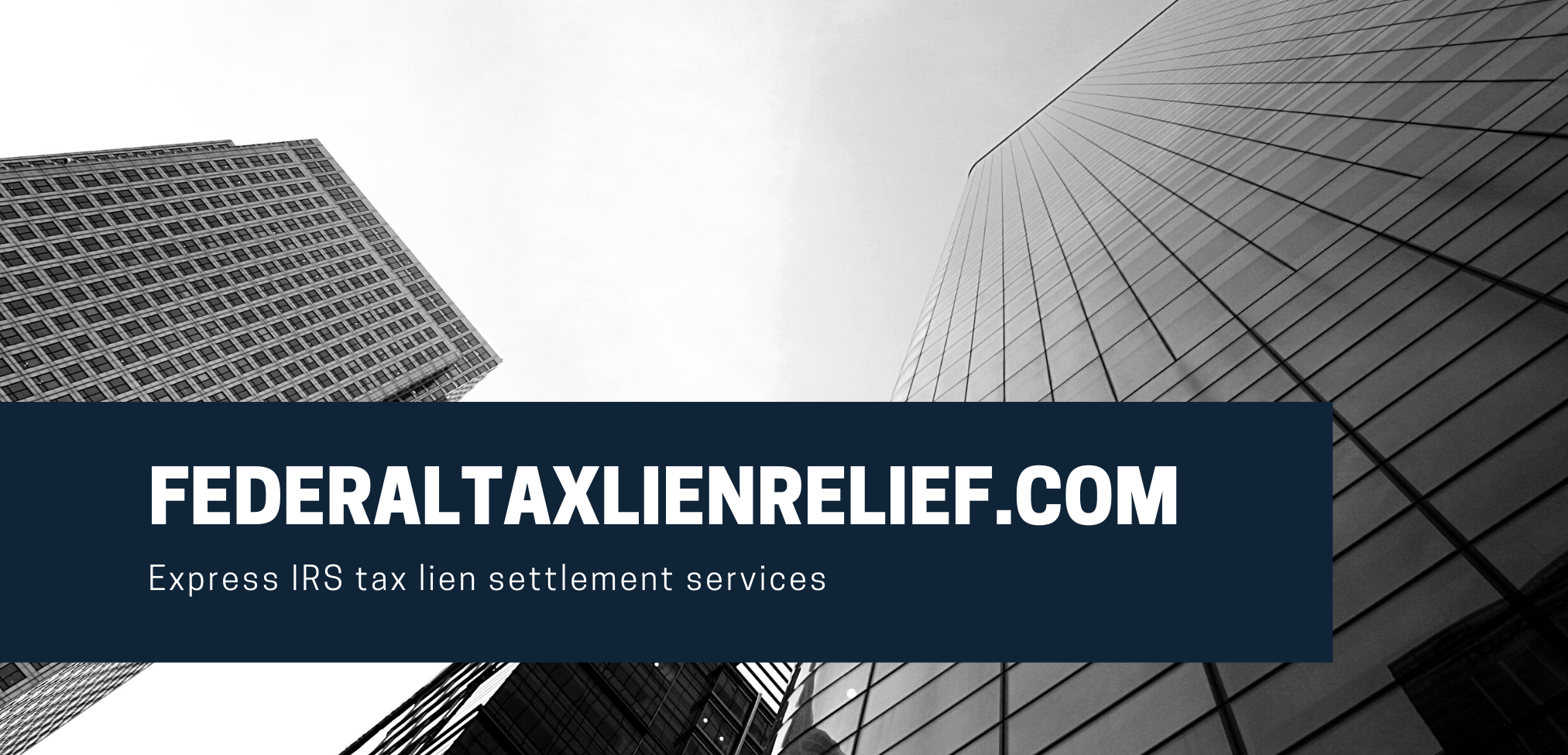 Certifications
IRS Enrolled Agent
QuickBooks Online Certified Advanced ProAdvisor
Skills
IRS Tax Resolution Specialist
Capital Account & Basis Management for Real Estate Partnerships, Joint Ventures
MBA in Accounting