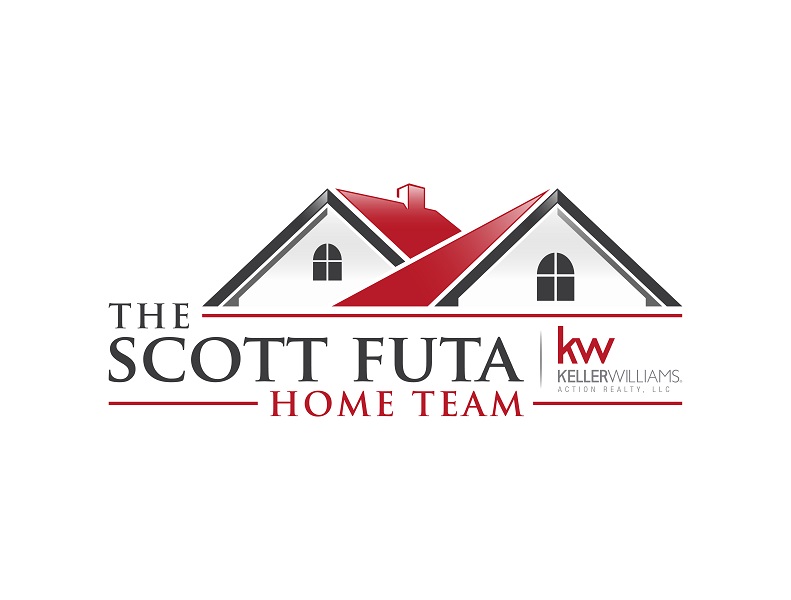 Get to Know Scott Futa
The Scott Futa Home Team is dedicated to taking the stress out of your home buying, selling and real estate investing experience, and turning it into a rewarding one. Our team consists of dedicated real estate professionals that work in specific fields such as listing specialists, buyer specialists, transaction coordination, property marketing and office operations. Denver's real estate market is constantly changing and in today's market you need the right price, the right marketing plan and the right guidance to help you make your dreams a reality. Whether you are selling your home, buying a new one or utilizing real estate as an investment, The Scott Futa Home Team is committed to helping you secure one of your greatest investments.
Our team specializes in South Denver Metro real estate - specifically Douglas County, Arapahoe County and Jefferson County, though we serve all of Colorado and have access to an extensive network of Keller Williams Real Estate Agents across the country to help you, your friends and family with all of your real estate needs.
As the lead agent and owner of The Scott Futa Home Team, Scott brings his extensive real estate knowledge, backed by his over 15 years of business management and marketing experience, to being one of the South Denver Metro's top producing brokers. He works closely with his team members and clients to ensure that each transaction gets the attention it needs. With every home Scott sells he take customer service to the next level - not only does he make the transaction smooth, but he also prices your home right and works to get you your best return on investment. He has also build a team of experts to make sure that whether you're buying, selling or investing in real estate - you've got the best team supporting you! 
3 Ways to Price Your Home Right
format_quote
The Scott Futa Home Team Castle Rock Scott