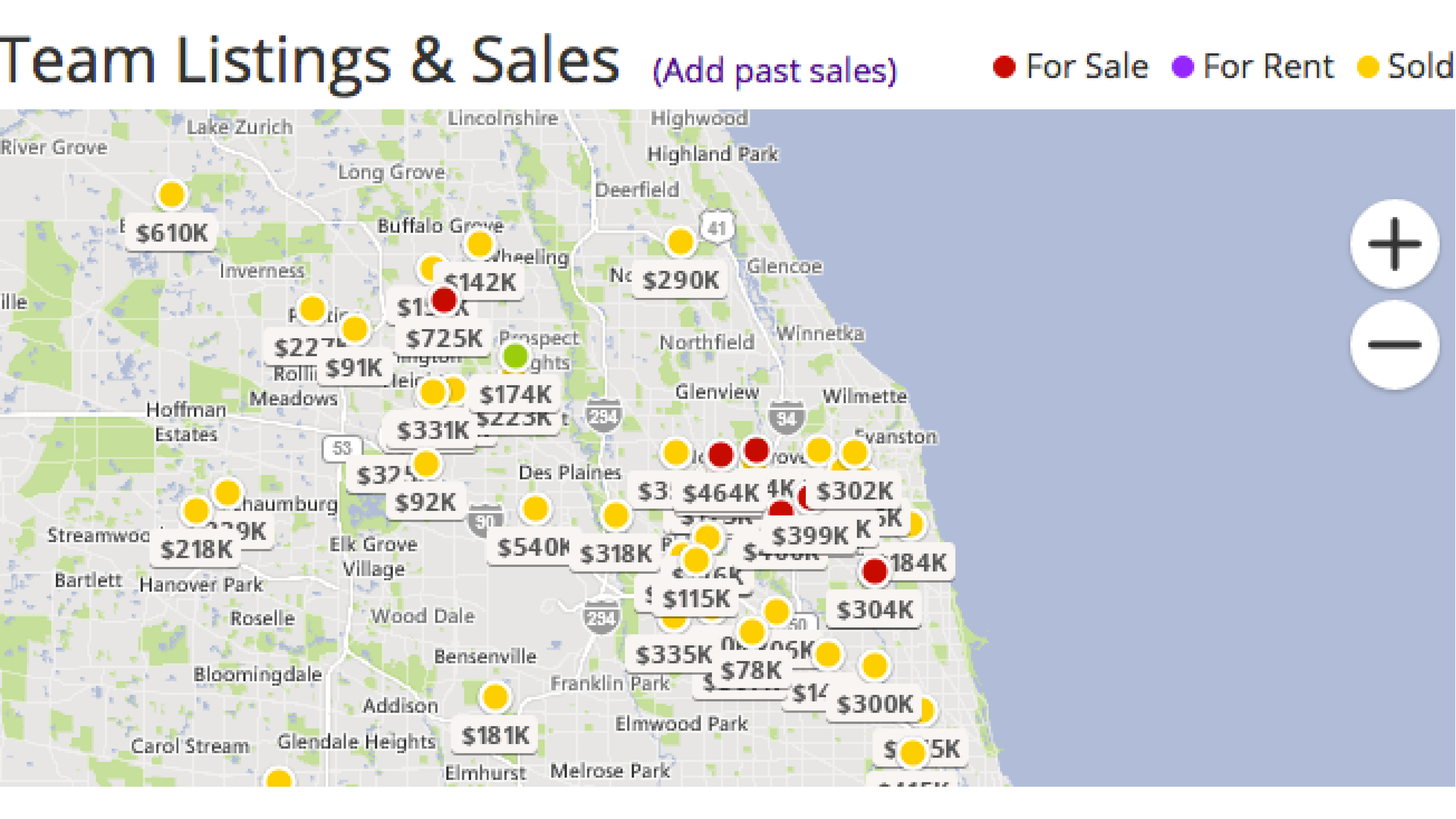 Get to Know David Rigney
Meet David Rigney, Host, Founder & Host Of Profitalbe Outcome Podcast.  https://profitableoutcome.com
In addition to operating  Founder & Host Of Profitable Outcome Home Services, Podcaster, Business Owners, Entrepreneurs, Thought Leader, where he seeks out and interview Chicago Land's brightest minds. Business owners. Entrepreneurs and community leaders. David operates a successful real estate business where he shows homeowners how to extract up to $5,000 to $30,000 or more of additional profit, through what he calls The Documented Approach To Sell Real Estate — Rigney was three pillars of impact: Philanthropy. Business. And Growth.
Certifications
My goal is to provide excellent, clearly defined services to everyone I come in touch with- friends, buyers, sellers or people just seeking information.  As a licensed Broker/Realtor in the Chicagoland area, I am completely committed to all of my clients and will always provide the best service possible.  I have the finest resources and my team is available to me and I utilize them to their full capacity to help my clients succeed.
5-Star Agent On Zillow
01/17/2014
David put are property up for sale right away when we asked ,he also put it on the market what the amount we wanted to start selling it for. He keeps us up to date on what is going on with it. He is a great guy to have to sell your home or land or purchase a home. I worked with David Rigney on my recent dream home purchase, the process was smooth and hassle free. When my wife and I interviewed David, he was prompted and professional. The information David provided us was exactly what we were looking for. David didn't waste our time showing us the homes that didn't meet the criteria we had set. If you looking for a realtor that wants to work for you and makes you feel in control of the process then David is a perfect choice! Thanks again David for helping us find our dream home. Chris Donelson
format_quote
With over 15 years in real estate, David is an honest, always professional real estate Broker who is vastly familiar with Northern Cook, Lake, McHenry & DuPage County.