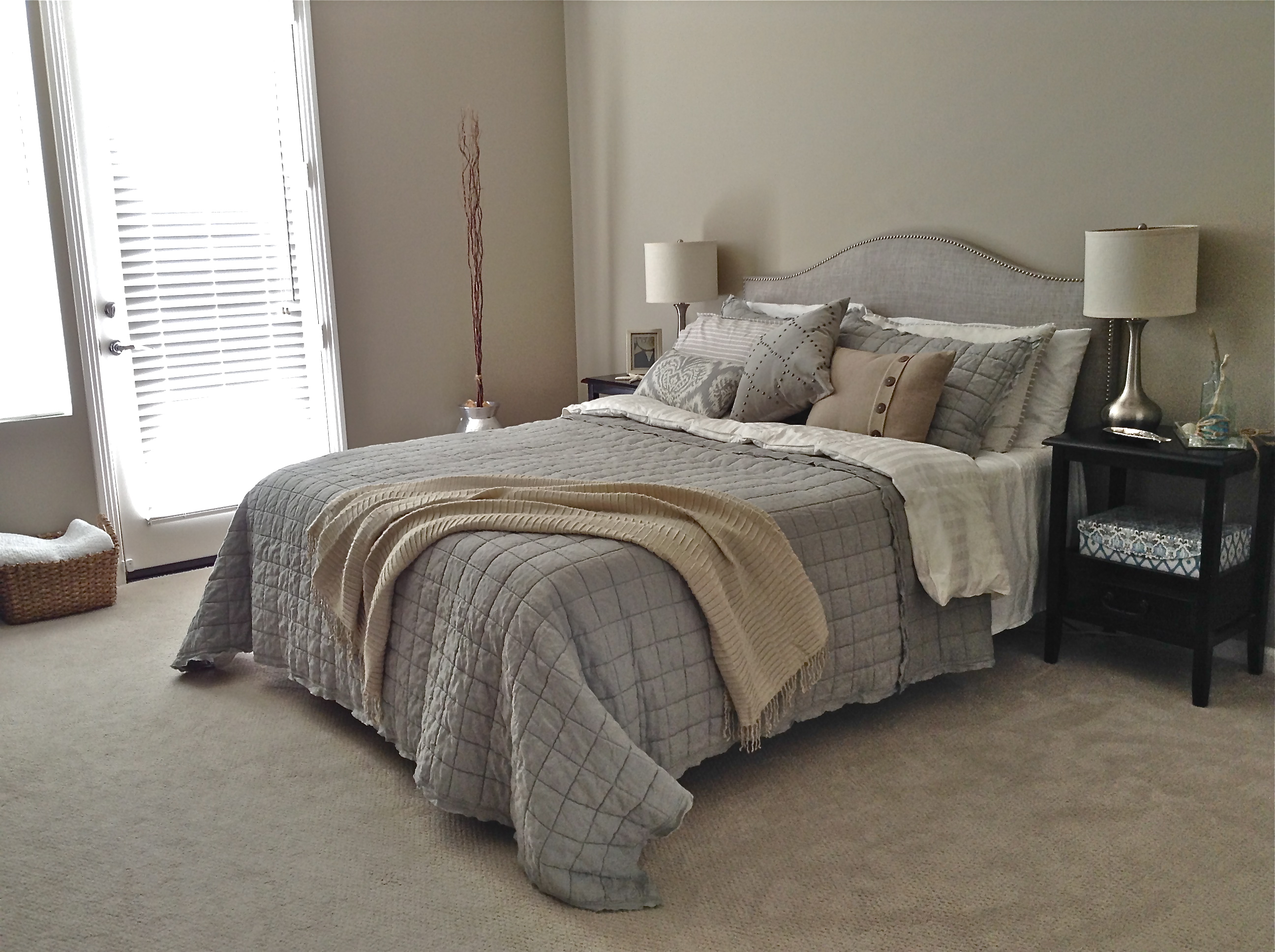 Get to Know Renee Harryman
I spent most of my life making a good living in the corporate world, but not enjoying what I did and almost working myself to death...for someone else!  I've always had a passion for interior decorating and when I met a wonderful, knowledgeable stager and teacher while selling my house, I finally knew what I wanted to do with the rest of my life.  Changing careers late in life is quite scary, but my passion is great and my drive, even greater!  I may be fairly new to this profession, but this is something I have been doing all of my life for fun.  I've also had the benefit of being an assistant to one of the best stagers and designers in LA.  Surprisingly, sometimes I learn from her and sometimes she learns from me.  I love the challenge of staging and design and I am confident that anyone would benefit by hiring me! 
I was contactacted for my first staging job before I even had my business set up! A group of flippers had done an amazing job remodelling a Ventura home, but it was not selling.  In fact, it had sat vacant for 5 months before they hired me.  I staged the house to help show potential buyers that, despite the small square footage and home's odd layout, it had wonderful features and  great potential.  The house sold in 18 days...success!  And so began my new career...I couldn't be happier!  If and when I have the chance to meet you, I'm sure you will see that happiness in the smile on my face and the friendly way in which I treat my clients and partners. I'm looking forward to working and networking with soon!
Certifications
Advanced Home Stager Certified (AHSC)
Skills
Home staging, vacant, lived-in and flips.  Home consultations - evaluating homes and providing tools and assistance to get the home ready to sell, stage, sell fast and for top dollar! Home design and re-design, paint and materials selections and furniture shopping assistance.  Quick vignette staging for photo shoots. Skilled at styling small spaces (apartments, condos, vacation rentals and dorm rooms; making the most of your space and making it a place you love!  Design is my passsion, not just my profession!
format_quote
We stage your home to appeal to the largest number of potential buyers so that it sells fast and sells for the highest possible price!