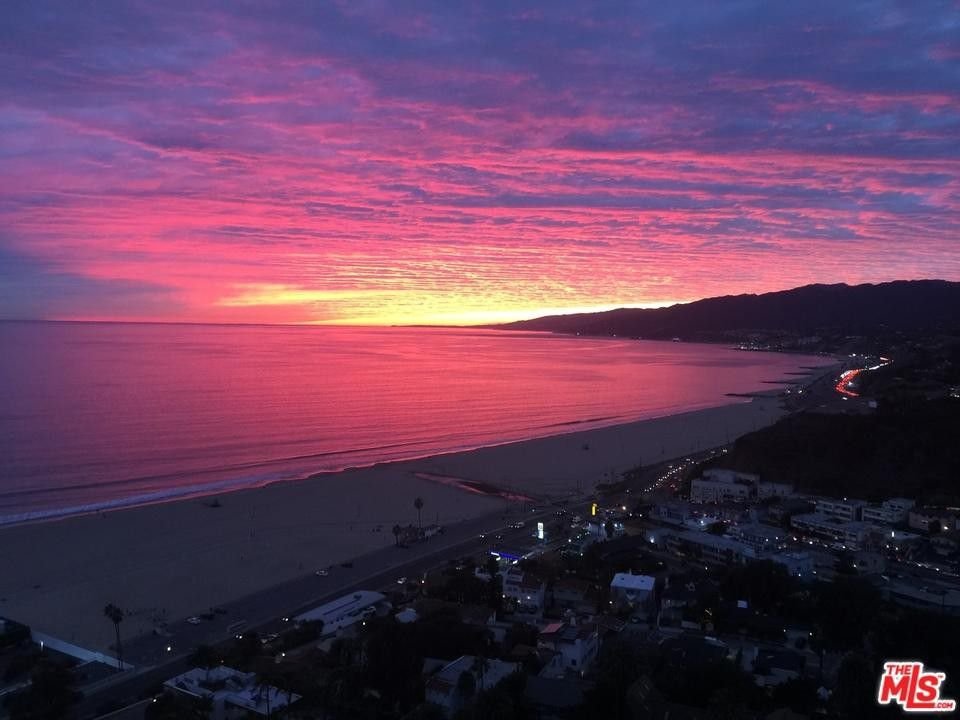 Get to Know Santa Monica Real Estate Agent
CEO of PerfecTarget. World's First 3rd Party retargeting platform.
 We enable Realtors to get more prospects visit their site, and at a cheaper rate than SEO & Adwords.
Previously worked for ReMax Visalia from 2004-2008. SEO and Adwords helped my business significantly at that time and I developed a database of 2000 during that period...
However we've now developed a system that far exceeds SEO or Adwords, and literally generates 1000's of prospects to market to in just a matter of days!
Market to 1000's of real local buyer and seller prospects, all over the internet and on Facebook for a minimal cost.
Drop in and see us at: 
Santa Monica Real Estate Agent
2200 Santa Monica Blvd,
Santa Monica, CA, 90405
(310) 314-5004
Map
https://goo.gl/maps/htuk83PJbiv