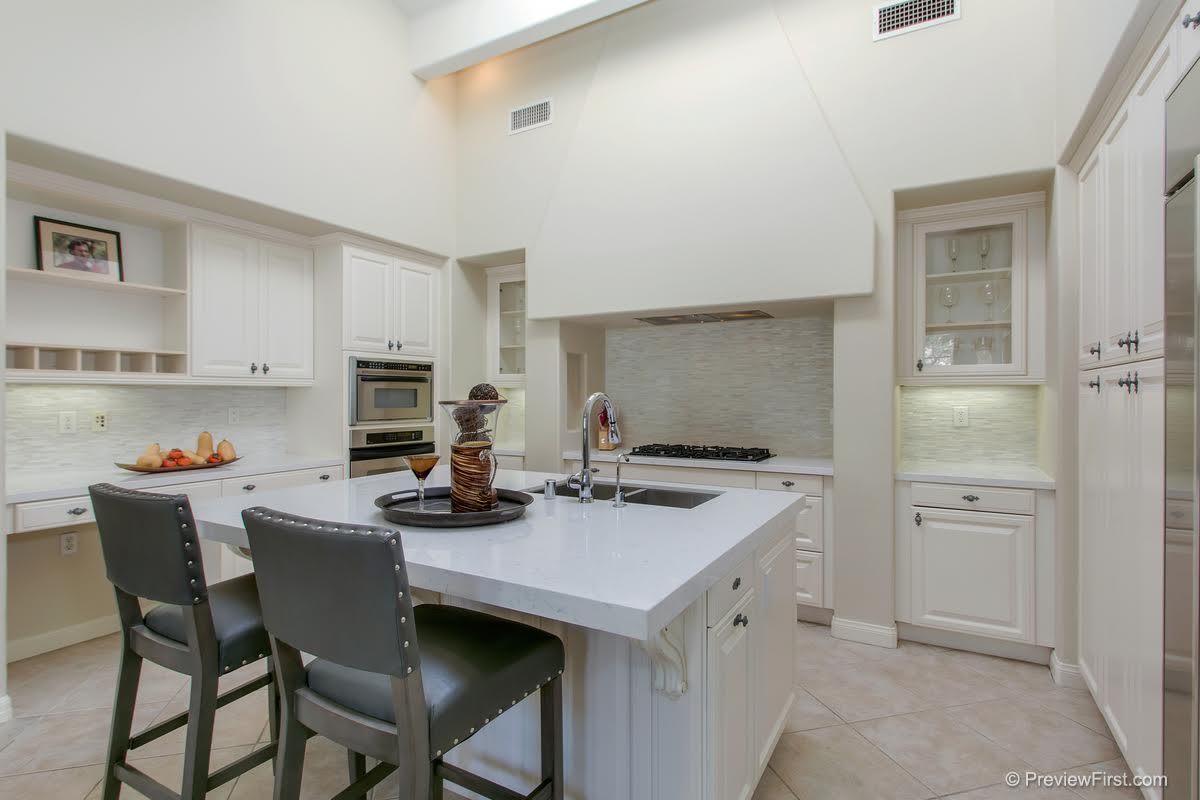 Get to Know Kay Bates
I've Lived in San Diego County for 22 years, I reside in Escondido. This is my choice of occupation because of the constant interaction. I enjoy working with clients, agents, escrow, title or vendors. I have 12 years experience in several areas of real estate; from commercial, leasing, residential, architect & planning , contracts  to sales.
As your REALTOR, I will represent you with care and integrity. I will provide traditional marketing as well as internet marketing programs. From beginning to end and from pre-listing consultation through the marketing process, coordinating and supervising of property inspections, repairs and Open Houses. I stand out in my profession because I feel it is important to do all that I can to insure a successful transaction and that all parties involved are totally satisfied with the results.
Thank you for considering me in one of the most important decision in your life, the purchase or sale of residential real estate. I look forward to being a continuing advisor to you, your family and friends on any Real Estate needs both now and in the future. I desire to be your "REALTOR for Life".
Certifications
I enjoy working with: First Time Home Buyers, Investors,1031 Exchange, Luxury Homes sales, Friends or Family. My expertise is really in patience, listening, understanding, communicating with all my clients and negotiating for all of them. I'll will not under promise but, I'll Over Deliver With Full Service.