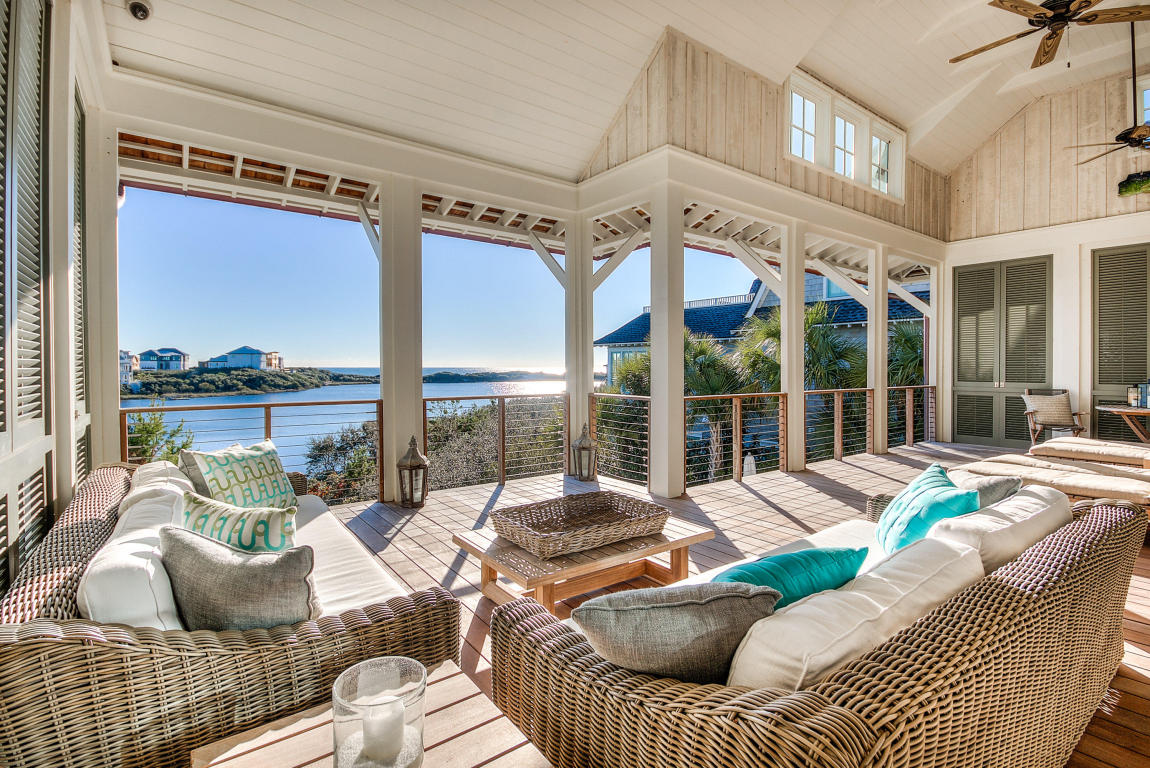 Get to Know Perry Birger
Visit us online at www.thebirgers.com or call 850.543.7269
With a strong background in new home construction & interior finishes, Perry's endeavors have brought them from the hills of Tennessee, to Scenic 30A along the beautiful beaches of Florida's Emerald Coast. As a local resident of Santa Rosa Beach, Perry not only knows the community, but is glad to share his knowledge. He has personally visited and researched every high-end community from Dune Allen, Grayton, Watercolor, Seaside, Rosemary and beyond. When his customer is looking for a home in a specific price range offering a specific set of amenities, Perry knows exactly where to focus the search.
As your Realtor, Perry will be an advocate for you. If you are selling, he will work with you to get you the fairest price, in the least amount of time, by using state of the art technology, team collaboration and Hilary & Reverie's superior marketing materials. If you are buying, he will work hard to provide you with the best information and market data to inform and assist you so you can be a well-equipped buyer with the strongest possible negotiating position.
He brings to the table real world experience and have responsibly consulted clients, families and their advisers during different life stages to buy, sell or finance one of their biggest assets or liabilities (primary residence, 2nd home or investment property).
Together, you will establish a shared vision of a successful real estate service opportunity where Perry will work as your property Ambassador, Strategist and Negotiator. His goal is to ensure a world-class experience and create clients and friends for life.