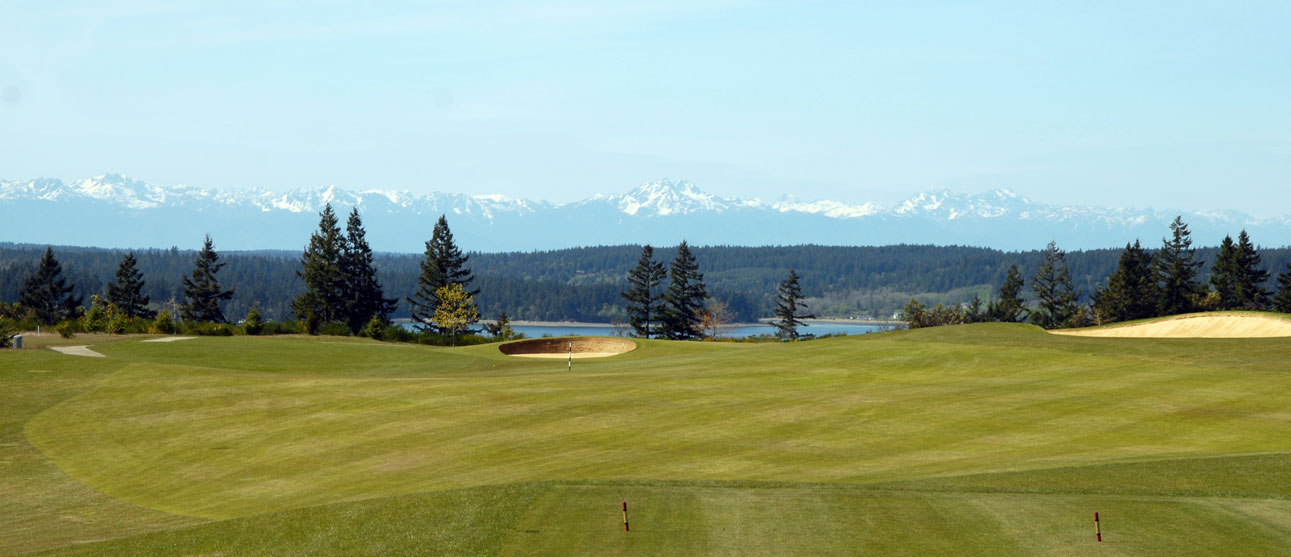 Get to Know JR Gehrmann
Broker / Owner at Olympia Bay Realty Inc, 20+ years experience at your service!
Skills
JR is great listener and excellent negotiator and is appreciated by all for his professional down to earth attitude and is known for his easy communication style, which makes him an extremely valuable asset in the purchase process. JR's relationships are lasting as he remains in touch with many of his past clients! Contact JR today!!
SSgt Tom Anderson
05/22/2015
We were new to the area having moved to WA with the AF and really had no idea what we were looking for or where we wanted to live. From the moment with met JR he made us feel at ease and took the time to explain the process and the different areas around the base and what each offered. He took the time to take me to many different homes before we finally decided on our current home. We really like JR because he knows the military, cares about your needs, and really takes the time and effort to get you the perfect home. I would strongly recommend him to anyone looking for a Broker that truly works for you. We bought the house in 2012 and JR has stayed in touch, asked if we needed anything, and just is a great agent and better person. We could not have asked for a better real estate broker and person to work with.
COL Sean Callahan
05/22/2015
JR has provided expertise and advice to me since 2003 when I first moved to the Olympia area. I've never met a more energetic or knowledgeable person about real estate in south Thurston County since then. Aside from his responsiveness and integrity, JR is an expert negotiator who understands the local market dynamics in real time. One of many great things about JR that has helped me tremendously and consistently during my ownership of various properties in Olympia is his extensive network of professionals. I've hired carpenters, plumbers, landscapers, realtors, cleaners, and painters based solely on his recommendation and have not once been disappointed. I continue to use JR as a resource to this day and cannot recommend him highly enough if you are in any way considering real estate in this area.
CIV -Lee & Jacquelyn Burfiend
05/19/2015
Mr. Gehrmann is extremely knowledgeable in real estate transactions and real estate in general. Very helpful in filling out documents. His recommendations on sales price were right on and we got the price we wanted. His listing for us was very descriptive and provided plenty of perspective buyers. Our house sold fairly quickly, and JR guided us through the closing process. Thank you JR, you are truly a real estate professional.
(CIV) RM Nicholson
05/17/2015
JR Gehrmann offers superb experience and guidance when it comes to purchasing a home. He has an upbeat, jovial personality, but don't be fooled by that, he is an expert at protecting his buyers. Not only does he walk you through the home buying process step-by-step, he works diligently to make certain you receive expert advice during all steps of this process. His skills at negotiation provide the best possible outcome for the home buyer. It is a great pleasure to recommend JR Gehrmann in the purchasing of your new home.
format_quote
Serving with Competence, Discretion & Experience! On the move for you!