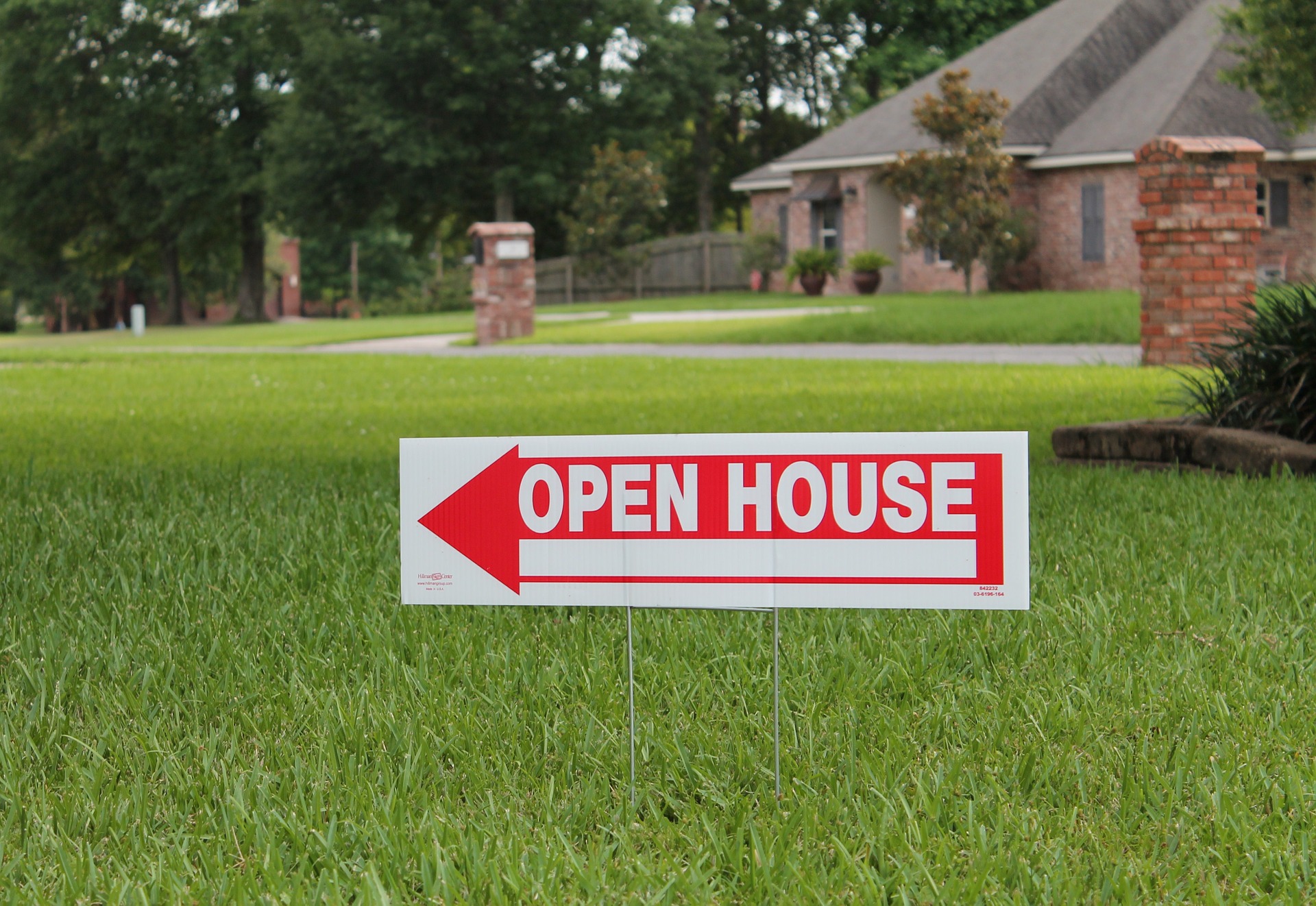 Get to Know John Nyiszter
Awards
Million Dollar Club Awards, Presidents Club Awards, Eagle Peer Recognition Award, Shooting Star Award
Skills
Specializes in Residential and investment properties.
Military and Service Member Friendly - Highly Likely To Recommend
08/09/2016
Mr. John Nyiszter gave excellent service. I expressed to him that I was a first time buyer and he took the time to educate me during the process. For example, he broke down the different types of home I could buy, what I should look for when viewing the property, and he even educated me on the structure of certain homes. This information was helpful as it gave me an idea how much money I would have to put out after purchasing a certain house that may require more maintenance than others. His wisdom and professionalism was above standard. I recommend his services to all home seekers. First time buyers should definitely benefit from his guidance. I also recommend any military and service member as he was very military friendly
Great Experience - Highly Likely to Recommend
08/08/2016
As first time home buyers, John made this experience for my husband and I a great experience. He provided personal and professional opinion that helped toward the selection of our new home. He provided useful tips on what needed to be updated and how to go about doing so. His kindness sincerity, and professionalism made the experience great and process easier. He kept lines of communication open at all times making us feel as comfortable as possible. Thank You John
Honest and Caring - Highly Recommend Him
07/18/2016
John Nyiszter is a very honest, caring, real gentleman. He makes you feel like you are his only client. His phone calls and emails are promptly returned and he always goes the extra five miles for you. He was professional from beginning to end. I would recommend him to everyone. -Deborah and Samuel DeSarno
Caring and Thoughtful Realtor - We will always recommend John
04/19/2016
John Nyiszter is a very caring and thoughtful realtor , hard working and honest, he gets back to you as soon as he can, he gives great advice to the pros and cons of every house he showed us.. Rain or shine he was always available to show us a house. He Made all of the arrangements convenient for us.. We will always recommend John to people .. he definitely is a class act.:_-)
Top Notch Realtor - Highly Recommend John to Anyone
04/16/2016
If you are looking for a top notch Realtor, call John Nyiszter from SYZYGY Realty Group. He is an outstanding agent, very professional, honest, reliable, knowledgeable, and he will answer all your real estate questions. I highly recommend John services to anyone who is looking to buy or sell a home.
The Only Realtor we recommend To all our friends and relatives.
10/16/2015
John really helped us open our eyes & understand things about buying our first home, We couldn't have done it without him. John gave us his time & patience & knowledge to help us find what we were looking for. He is great.
format_quote
Real Estate Broker Associate, dedicated to assisting you find your dream home or sell your existing property in Middlesex County and or surrounding communities! Welcome to Central New Jersey.