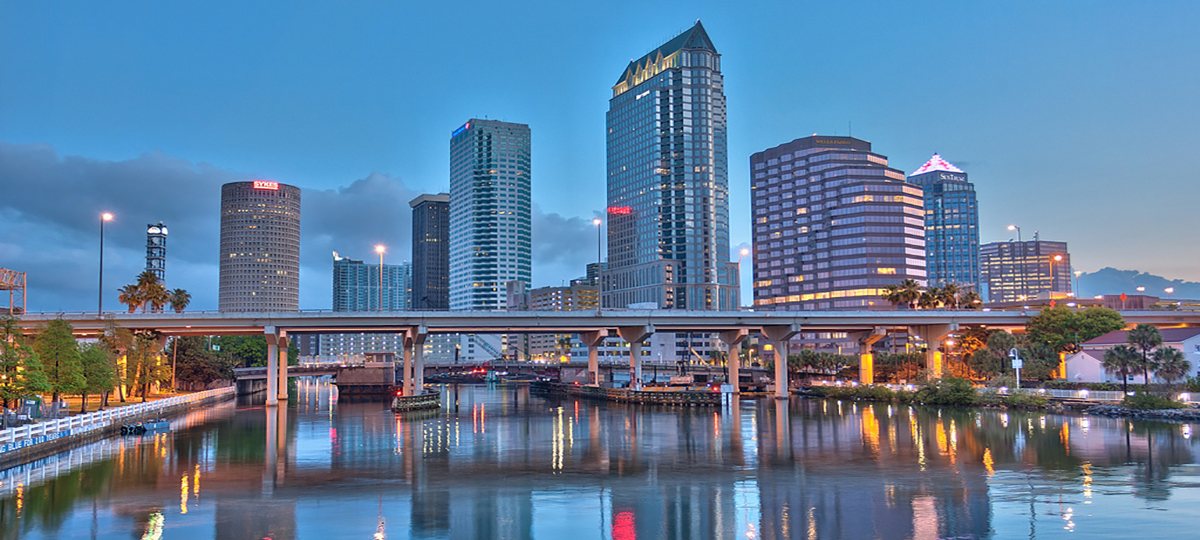 Get to Know Jannie DelRio
Highly motivated, results-driven Real Estate Professional with extensive leasing experience, with strong business expertise and a track record of being driven by success. A natural leader; challenges, responsibilities and accomplishments are utmost in importance with a focus on accountability to achieve value. Ardent sense of customer value and the ability to close deals through mutually beneficial win-win approach. Emphasis on retaining and growing business through positive relationships, effective communication and partnership. Self-driven, motivated and determined both personally and professionally to surpass expectations and competition.
Skills
NorthBridge Commercial Real Estate Group is Florida's entrepreneurial real estate company specializing in shopping center leasing & management, tenant representation, and consulting services. With over 3 decades of experience, we are committed to bridging successful partnerships that help retailers, restaurants, and property owners attain their goals.
Tenacity, integrity, and transparency are the manifesto of our company. Our mission is to provide reliable expertise and guidance to our clients as they navigate through the challenges of retail real estate. Our attention to detail and tenacity allows you to focus on the reason "WHY" you pursue your dreams. We succeed when our clients succeed.
When considering your retail real estate venture, look to NorthBridge Commercial Real Estate Group as your trusted source of reliability and results.
format_quote
Tenacity | Integrity | Transparency are the core values of NorthBridge CREG. Leasing, Tenant Representation, Management and Development is our strength and focus. Servicing Florida for over 25 years.