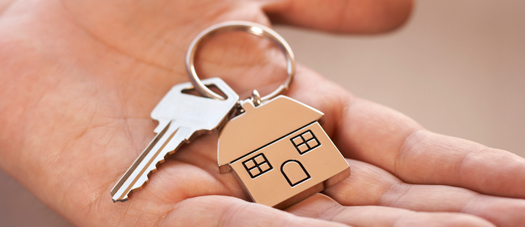 Get to Know Mateen Karzai
As a devoted real estate professional I will make every effort to ensure your experience is as smooth and enjoyable as possible. So, whether you are seriously interested in getting into the real estate market, or simply just looking, I can help you find the answers to your questions about homeownership or selling your home.
My goal is to assist you in finding that perfect home. Whether you want a big backyard, 3-car garage or a ocean view, I will find you that special property. My experience will ensure that you are satisfied.
Feel free to contact me if you have any questions about buying or selling your home. I am here to help you through the process; whether it is just answering general market questions or finding the right financial options for you.
Contact me today to find out how I can help you out from under an old home or rental and into a new one.
Skills
I bring a wealth of experience to the real estate field. I first received my real estate license in the 80's in Maryland. A few years after working as a real estate agent, I started working as a loan officer and assisted numerous buyers and sellers over the course of several years. While real estate has always been my first passion, I stepped away from it to pursue a career in Information Technology, which I enjoyed tremendously. I have now decided to return to real estate and received my real estate license in California so that I can pursue what I have always loved and excelled in: helping buyers find their dream home and ensuring they obtain the right financing for the biggest investment of their life.
I love my kids my daughter age 12 and my son age 10, so in my spare time I am on the basketball courts and soccer fields training my two kids or coaching or refereeing there teams. The neighborhood in Mission Viejo, CA is a great place to raise a family and we enjoy it tremendously.
format_quote
Call me anytime with any questions. Southern Orange County is my service area. As a Real Estate Agent I can also help as far as Moorpark, CA and Los Angeles in the North and San Diego in the South.