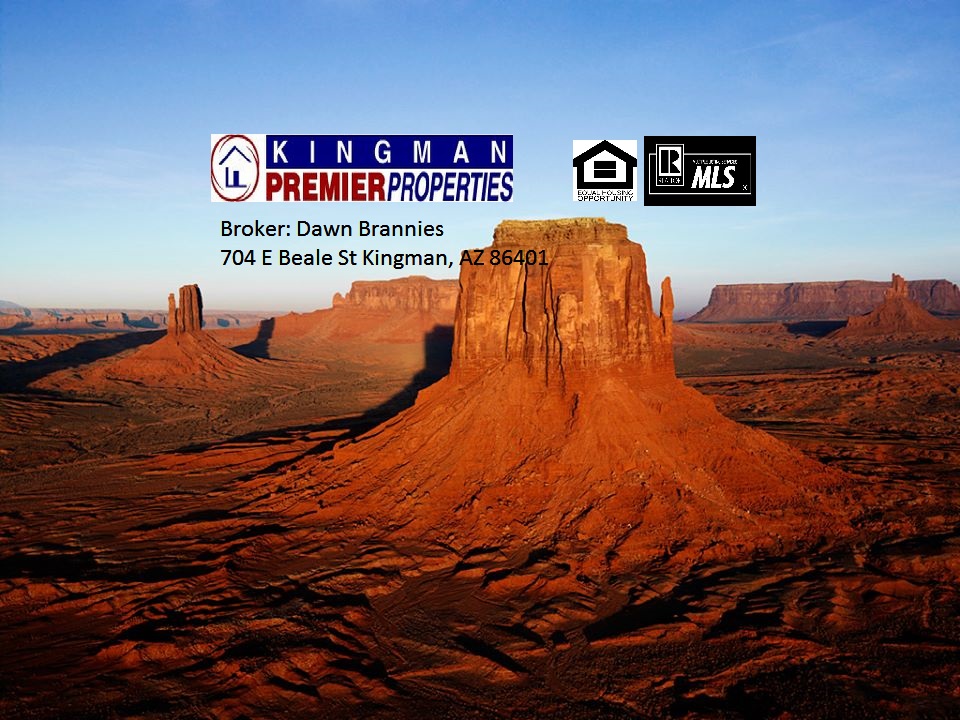 Get to Know Mike Boblett
Mike has been a part of this community in Kingman for 26 years. He chose to get into the real estate business for the satisfaction of helping you, your friends and your family find the perfect home while pledging to promote and protect your best interests. Previously owning a small business in downtown Kingman has helped Mike develop the skills to become the motivated, diligent individual he is today. 
When Mike is not busy with real estate, he enjoys spending time with his family. He also likes a lot of outdoor activities, for example: baseball, camping, grilling, and off roading.