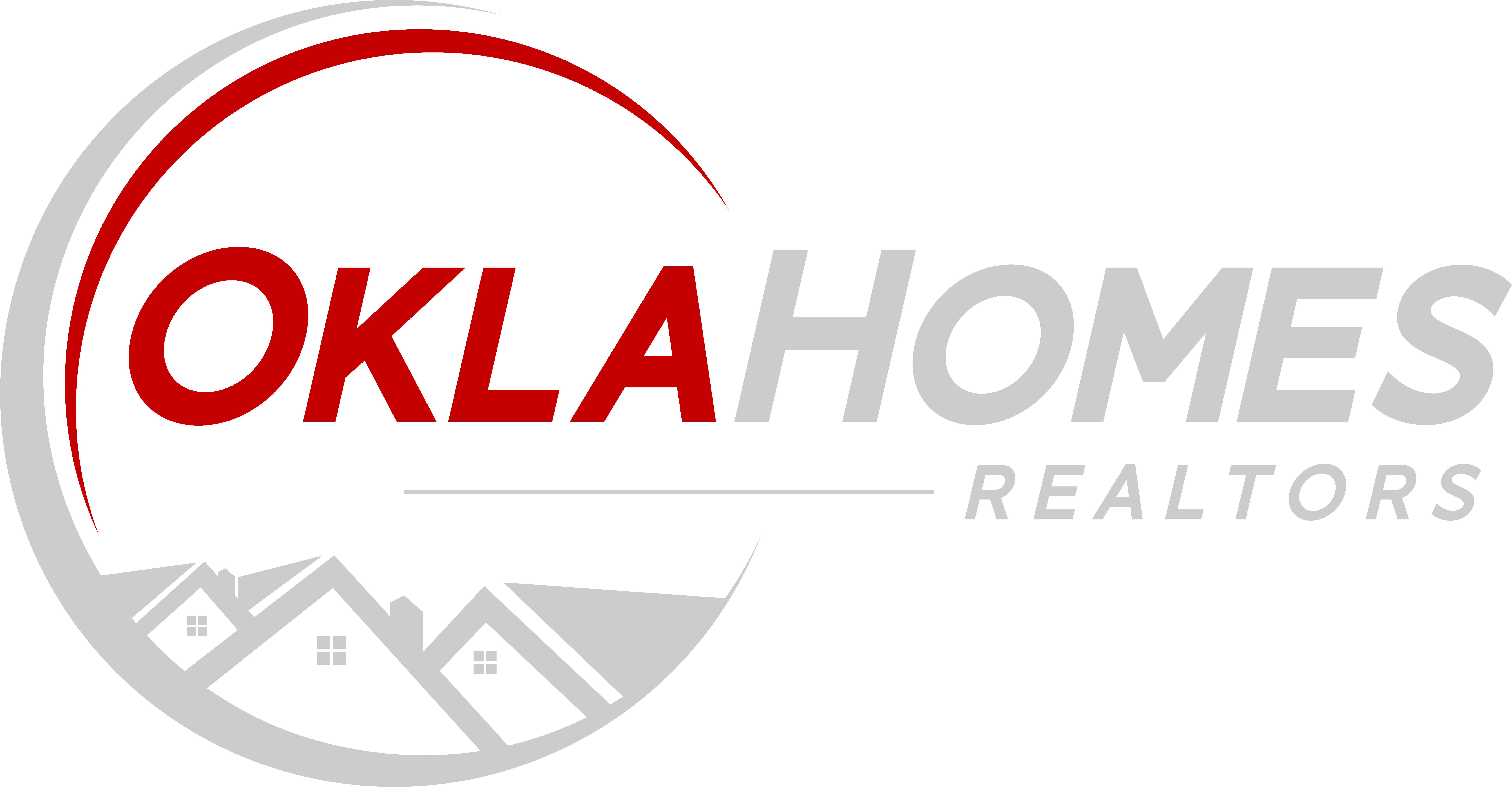 Get to Know Allen Stout
Allen began his real estate career in 1984 as a sales associate. In 1985 he became a broker and started Showplace Real Estate. Subsequently, Showplace became a Better Homes and Garden franchise. In 1988, the company was sold. In 1989 Allen co-founded what is now OklaHomes Realty, Inc., with 4 other successful REALTORS. The company has been a dominant force in Rogers County since that time. Allen's formula for success is to maintain agent levels which are within your ability to provide guidance and support.
Allen is currently serving on the GTAR Professional Standards Committe. He has served on both the GTAR Board of Directors and NORES Board of Directors. Has served as Treasurer for both boards and served as GTAR President in 2002. Allen has served on almost every committee at the Board and has chaired several.
Allen was chosen to be the 2012 Realtor of the Year by his peers at the Greater Tulsa Association of Realtors, the most prestigious award given to a broker.
Specialties
Data committee and several task forces fo the selection of MLS providers. Highly experienced in computer networking and technologies. Specializes in training agents to be computer proficient in their delivery of service and marketing.
Certifications
OklaHomes Realty has been operating in Rogers County since 1989. The company's philsophy has been to provide an environment where the number of transactions per agent are far above the norm. They seek full time agents who can devote their time to their career and their customers. OklaHomes employs support staff and brokers to properly guide the activities of their agents.
The goal of the brokerage is to employ like minded REALTORS who share common objectives and values. The Broker/Agent ratio is very low, less than 10 agents per broker and the number of annual transactions are significantly higher than the norm at almost 20 per agent annually.
Keeping expenses under control enables the brokerage to pay above average commission splits especially higher than franchised companies who charge franchise fees and other brokerage fees.
Creating and maintaining a culture of teamwork, integrity, and fairness insures that the agent/company goals are achieved.
format_quote
Allen is the Broker/Owner of OklaHomes Realty Inc. The goal of the company is to provide the best real estate services by hiring, training and retaining the most experienced agents in Rogers County.