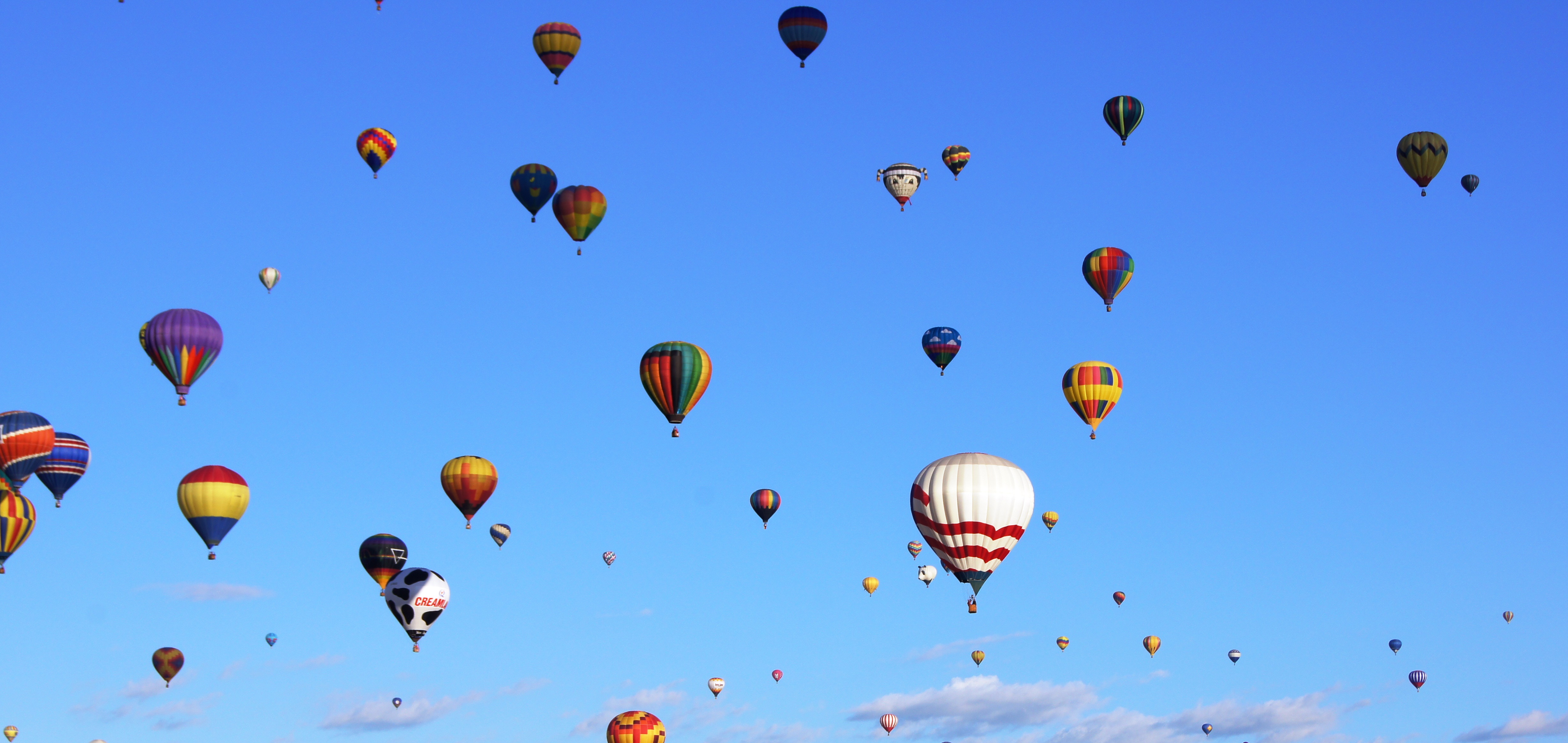 Get to Know Lisa LaMastra
I moved from Baltimore, MD to the Southwest in 2007. Like so many people who end up here, I was struck by the awesome beauty and great weather of the Southwest. I began my real estate career in southern Colorado, following my husband and business partner, Joe, into the real estate profession. We specialized in resort/second home properties in Colorado, where Joe is still licensed.
We now practice real estate in Albuquerque, New Mexico, where we make our home. I continue my work in the area of residential properties and assist both buyers and sellers. I am customer oriented to the highest degree - my client always comes first and I will bend over backwards when assisting my buyers and sellers, from first contact to after closing - and then after that. I am with my client every step of the way. Give me a call and see for yourself!