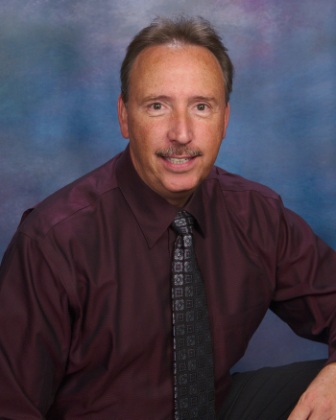 Get to Know Daniel Sapato
I have been helping people to sell and purchase residential real estate since 1987. It seems now like I have always done that. "It's about them and not me."
format_quote
Dan Sapato is family,friends and real estate biz. My work is my life and I enjoy every day of it!