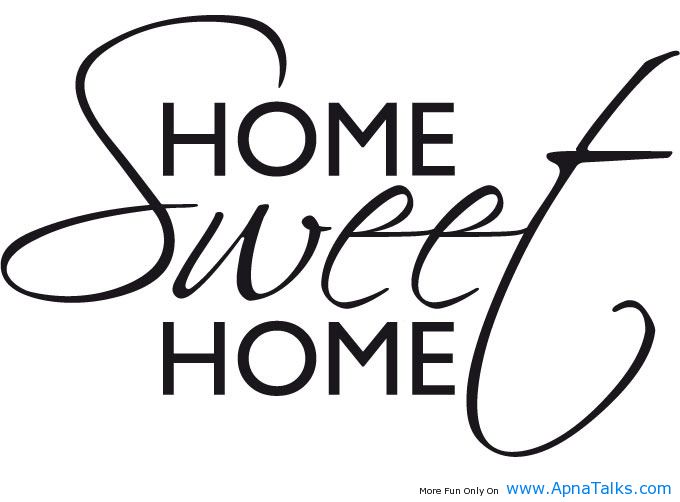 Get to Know Jeannine Mitchell
I am the wife of a former US Army Airborne Soldier and a Mother. I continually educate myself and keep pace with the ever changing needs in the Real Estate Market. My first job as a Realtor is to listen. I take the time to understand your concerns, desires and most importantly your needs! As a Military Relocation Specialist and a Realtor, I serve all your real estate needs. Committed to demonstrating honesty and integrity with a genuine interest in people.
Shayna Bjork, Budget Analyst
08/26/2013
My husband and I, initially went to Jeannine for "advice or direction" as we were struggling with our home purchase (at that time); things were just getting to be "too much". We finally had enough, and turned to Jeannine for help finding us a home. After a "whirlwind" house hunt we found the one we loved...we looked at others to be sure, but this was "the one". It was obvious to us all, that we were "complicated" in home-buying (in short, we sold our home quickly and were left "homeless" and already frustrated when we turned to Jeannine); and this process was not any easier...but in the end WELL WORTH THE WAIT!! Jeannine stuck by us, good/bad/whatever, there were lots of up's/down's (not to mention WE were impatient!!); but Jeannine made sure the lines of communication were always open, and stayed involved and kept us involved in all phases, even when there was no news, we knew there was no news! She went above and beyond, she knew we were two people, who wanted a home to love, and this was the one for us, and she stuck with us until the end to get it! It has been 10 days since we took possession, and every day we love our home more and more. And we are so grateful to have Jeannine in our corner!! August 26, 2013, Shayna was Jeannine's client
Greg Rhodes, Lead Field Engineer at CompuCom
05/04/2013
Jeannine worked with me for my first house I bought in Lawton in 2011. I was scared to death at the time since it was my first experience but Jeanine literally went out of her way to make me feel comfortable with the whole process. She truly knew her stuff. If anyone was to purchase a home in the Lawton/Ft. Sill area, I would recommend Jeanine hands down. She is the best there is. May 4, 2013, Greg was Jeannine's client
Alexandra Earl
04/29/2013
Jeannine was there for me and my family while we were still located in Germany. She helped from afar and when we finally arrived in Oklahoma. I would recommend her to anyone and everyone. Don't buy a home unless you talk with Jeannine. :) April 29, 2013, Alexandra was Jeannine's client
Lesia Boelter, Supervisory Supply Specialist at Department of the Army
04/26/2013
Jeanninne is a great realtor. She spent countless hours working for my husband and I helping us to find our first home. She knew her job well and provided us with a great service. She dedicated a great amount of her personal time as well as weekends to give us what we were looking for, never complaining once. She also helped my daughter with buying her first home. She is a true professional and I would highly recommend you adding her to your team. April 26, 2013, Lesia was Jeannine's client
Tori Jordan, Center Director at Educational Services of America
04/26/2013
I loved working with Jeannine. Buying our first home was less intimidating working with her. I'd recommend her to friends and family. April 26, 2013, Tori was Jeannine's client
Jason Acevedo, Otolaryngology- Head and Neck Surgery
04/26/2013
Jeanine was a true pleasure to work with. She was honest and transparent, and dedicated to getting us in the right home. I would recommend her without reservation. April 26, 2013, Jason was Jeannine's client
Robert Jameson, Director Plans Analysis and Integration
08/26/2011
Jeannine's ability to explain the process and all the hurdles that might come before us was excellent and far more then what we expected. She worked through two ice storms and ensured that are concerns and wishes we conveyed to the seller's agent. Jeannine's knowledge of the system, it is a system with checks and balances, was remarkable. She led us through every document line by line to ensure we understood what we signing and assured us that she worked for us and only us when it came to purchasing this property. Jeannine was available at any time day or night to answer questions. She kept us updated by email and phones calls all through process sometimes I would receive emails as late as 10 pm or a phone call at 9 pm just to be filled in on the progress. August 26, 2011, Robert was Jeannine's client
format_quote
Committed to demonstrating honesty & integrity with a genuine interest in people.