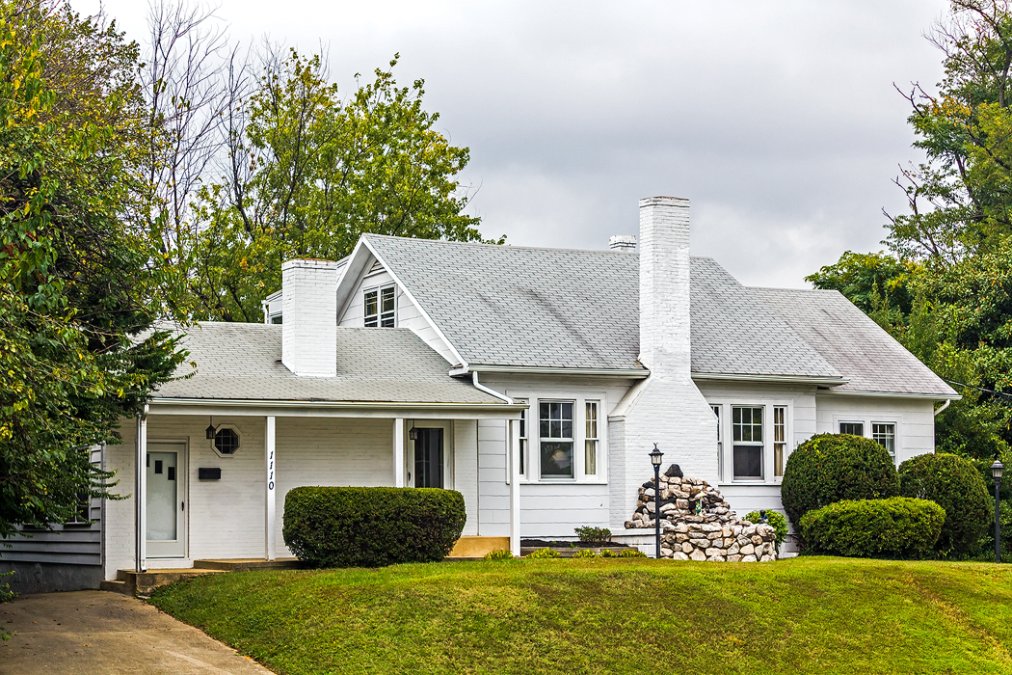 Get to Know Julia Borzova
Julia was born and raised in Saint Petersburg, Russia before jumping into the Washington Metropolitan area real estate industry to introduce a bit of the European flair and an unparalleled level of customer service into this dynamic market. Combining over ten years of experience in areas of commercial and residential real estate with a background in special finance, she brings strong negotiation skills, a "don't-take-no-for-an-answer" approach combined with aggressive representation and strong attention to detail. Julia's endeavors have positioned her to truly understand every facet of real estate transactions while securing numerous accolades and, most importantly, securing a stout base of loyal repeat clientele. Strong networking connections allow this Realtor to not only conduct transactions from the beginning to the end but to provide strong market recommendations and referrals to only the best professionals in the market area. In addition, her expertise in home staging and the selling process allow her to customize your listing experience to ensure the best possible result.
"I joined Carrington Real Estate Services to work side-by-side with an elite team of agents who are true game-changers that are ready to revolutionize the way that we approach real estate transactions. We've done away with the traditional sales pitch, have given more transactional power to our client and have secured forward-thinking tactics that have simply not been matched elsewhere in the modern market. I have never been so excited to deliver to my clients just the right level of innovative technology, aggressive representation and market expertise to achieve the best result possible. I look forward to the opportunity to elevate and grow my business, to play at the highest level."
Julia is a recipient of multiple community service honors, is a former 911 Dispatcher and Emergency Medical Technician, and is a 4.0 Cumulative Grade Point Average graduate of a Big Ten school. She is a local Virginia resident who spends her free time as a Cub Scouts mom, is an avid baker and is a dedicated pet rescuer.
Jay Finken
04/01/2015
Although our business dealings did not work out Julia was attentive and thoughtful of me as a person. She checked in with me on several occasions to see how I was doing in my efforts to find work, and to just see if I was doing okay. I felt that she genuinely cared about me and about the people she works with--not just about the job or the money. In addition to having a warm, caring personality, I got the impression that Julia is also highly competent at her job. She tried out numerous ideas in an effort to help me in my tough situation. Ultimately I moved out of her region, and I'm sure that is the only reason our business dealings did not work out.
Nicholas Kalenich
03/07/2015
Agent was able to close on my deal in less than 30 days, I did not have to bring any money to closing due to her getting it waved. Was present at every step of the way and kept me informed with all of the processes that were going on. Was available at almost any time of the day and responded to any messages in a timely matter. Was able to get almost everything that I requested in the contract.
Wendy Johnson
12/03/2014
Julia is an amazing realtor to work with and I would do it all over again if she is going to be by my side! All of the negotiating was done by Julia for me. If there were any issues, she worked them out as well. Long story short, she goes above and beyond for her clients and for this my family and I appreciate her very much. Without her, we would not be in the home we have right now. I have and will continue to recommend her services to others!
Sarah Larimore
10/24/2014
Julia was AMAZING to work with! This was the first time we used a Realtor® in the search of a rental home, and we could not have been more pleased with her services. She was courteous, professional, and friendly during every encounter we had with her. When an issue arose with a property we were approved for, she professionally handled the situation and helped us find a new rental home. We would gladly recommend Julia to any friend or family member looking for a Realtor® in this area.