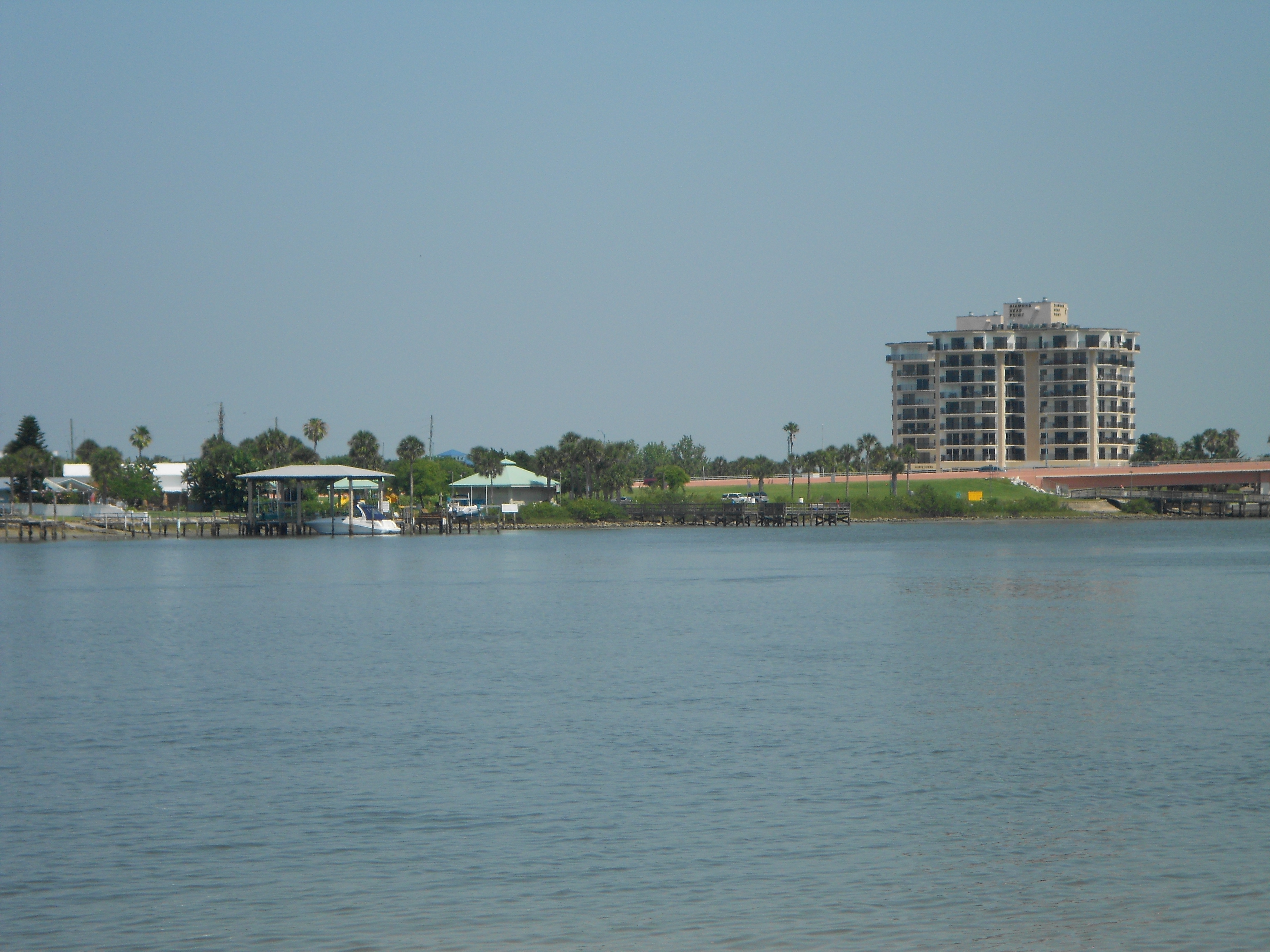 Get to Know Julia Belz
As I drove over the Florida State Line, I sighed deeply like I had been holding my breathe for years, and now I'm finally home. I am originally from Illinois. I have lived in Southern California and Texas, but I am proud to call Central Florida my home.
During all my travels around the country, I raised two boys, both served in the army, and had numerous jobs including teaching High School Freshman English in Texas.
I pride myself in having a strong work ethic, and I realize that nothing worthwhile comes without effort.

I am proud to be affiliated with the fastest growing real estate organization in North America: Exit Realty. For more than ten years Exit Realty has provided professional real estate services to Central Florida and has established a tradition of excellence.
In keeping with this tradition, personal service and dedication are my hallmarks.
When I'm not working, I enjoy crocheting, reading, watching movies or playing with my cat, Jack-In-The-Green or Jack for short.
Stetson University Campus DeLand FL