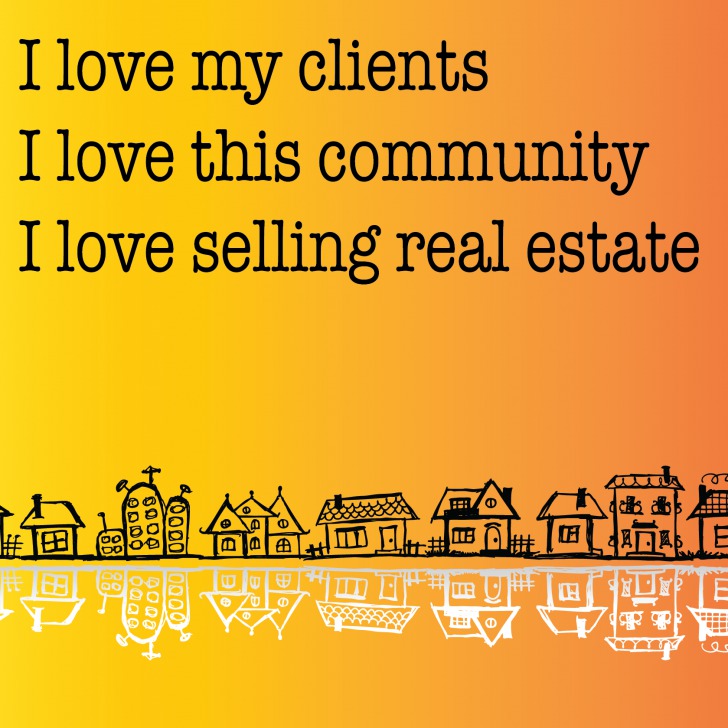 Get to Know Jondrea Dozier
My Goal & my reputation is to deliver superior customer service to each of my clients. From the beginning, I put my clients' needs first by being honest with them, keeping in close contact w/them throughout the transaction, & keeping them apprised of what is going on, & it continues to work well. My clients' wants & needs are important to me & I look forward to building lifetime relationships w/each client I work with. I Love what I do. When people used to say to me that they loved their careers & never wanted to retire, I considered them blessed. Now I am one of the blessed! This is & has been the perfect career for me & my skills.
Certifications
I've helped first time homebuyers and investors make the right decision when it comes to their real estate acquisitions. It is imperative that my clients understand every part of the transaction in which they are involved. With up to date market information, strong negotiation skills and a fierce determination for ensuring my clients win every time makes me a trusted real estate advisor to all of my past and present clients.
Very Pleasant and helpful!
11/13/2013
Jondrea was very pleasant, helpful and informative - she was on time and made us feel very comfortable - I would like to add that none of the items listed under service provided are adequate for our situation. Does the agent seem knowledgeable and experienced? YES What are your next plans with Jondrea Dozier? We told her we are not ready but she does understand our situation
format_quote
I am a licensed real estate professional qualified to negotiate a contract with your best interest in mind. I am here to represent you and only you throughout the real estate transaction. I will guide