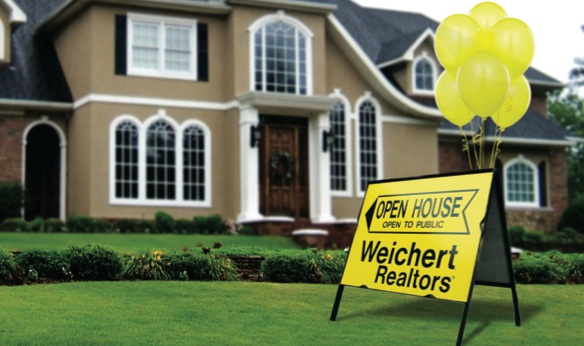 Get to Know John Jaramillo
A. Gonzalez
04/24/2014
John is an amazing person and an amazing real estate agent. He helped us get the home of our dreams. He assisted us in buying a short sale home and his knowledge and patience is what made it happen. I highly recommend John for your real estate needs.
K. Harms
04/13/2014
John helped us get into our first home. He was extremely knowledgable of the home buying process and took the time to answer all of our questions immediately. John went above and beyond to make our first home buying process an enjoyable and easy process. We would highly recommend John to all of our friends and family.
E. Foster
03/15/2014
John was our realtor when we sold our house in Colonia. He helped us close a deal even after we found an underground oil tank that we needed to remove before we could sell. He had many open houses for us and was great to work with. Definitely recommend.
J. Lauro
01/11/2014
John was very professional and responsive. Friendly manner makes you feel comfortable while he explains the house buying process. Explained things fully and set me up with the branch finance guy who was also very helpful. There were two homes i was interested in and put bids on and John did it smoothly. Overall I would recommend him.
J. Adams
12/10/2013
John Jaramillo found a buyer for my home in a timely fashion and really helped me navigate some bumps in what turned out to be a complicated sale. If I ever sell another house in NJ again, I'd be glad to have him handle it.
Jeff Tangowski
06/18/2013
John was excellent to work with during our home-buying process. He had in-depth knowledge of the area and of the homes he showed us. His extensive insight into the local real-estate market gave us a real edge in the negotiation process. As first-time homebuyers, John was able to answer all of our questions and made sure everything went smoothly through the entire process, from start to closing. I could not have asked for a better home buying experience.
format_quote
I Bring Results That Get You Moving