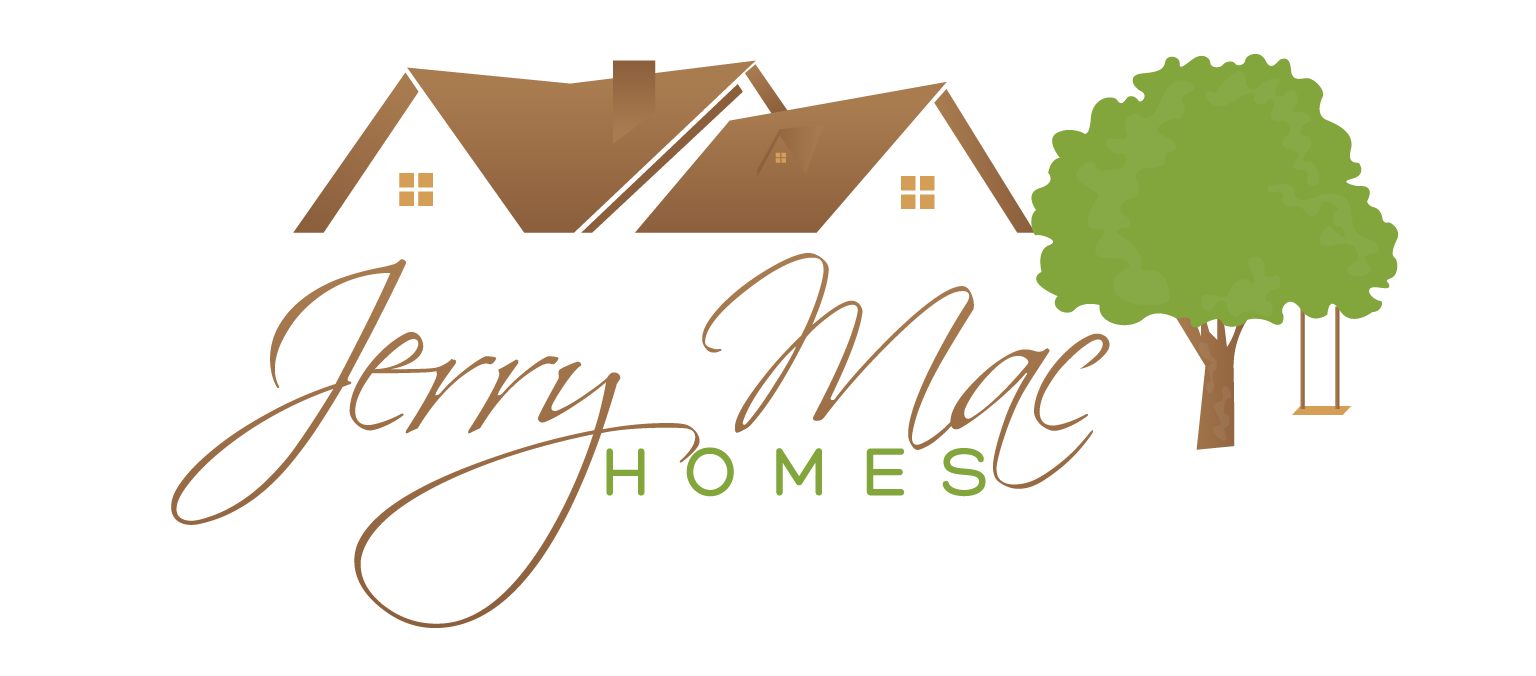 I can help!
Thinking buying or selling? Let me help
Tony Ducks
06/14/2016
erry is a great guy to work with. He is friendly, knowledgeable & reliable. Fully dedicated to his client. He makes the process run smoothly. Easy to work with and promptly returns calls & emails. Will definitely recommend.
Jennifer Driadon
03/02/2016
Jerry Mac's knowledge about real estate is multi-faceted and he is certainly able to do more than the average agent. I appreciated his ability to advise me and guide me when a situation took place with financing, followed by the home inspection. The Cherry Hill home did NOT work out and Jerry advised me & looked out for MY interest and not his. I am very grateful for that. Jerry was there to support me every step of the way. Jerry also communicated by phone, in person, and in writing and was always quick to respond to my calls and/or text messages. I wouldn't hesitate to recommend Jerry to any person who is looking to buy or sell a home because through all his transactions he was organized, thorough, professional and personable. As a first time home buyer, I had a lot of questions; he remained calm, respectful and offered me an objective viewpoint. I am from PA & when Jerry realized I wanted to stay closer to my family he helped me find another agent who he personally interviewed in Bucks County. I knew I was safe. I will definitely come back to him for any future real estate transaction
Diane Craig
02/27/2016
Jerry Mac is great to work with. Always made himself available, informative and helpful. Jerry wants to help you find your perfect home! Thanks Jerry for making a stressful time a lot easier.
jackieliner876
02/26/2016
I'm really satisfied with Jerry's work. He is really professional and an honest person. It was a pleasure to have had business with him we happy with the house we bought from him, and not just that, he also is Helped us to find a lovely place to live. that became our friend. I absolutely highly recommend him as your realtor. He goes above and beyond.
Bill Bowman
02/22/2016
Jerry made our home buying experience as smooth and easy as it possibly could be. He was very attentive to our needs and quick to answer any questions we had. I would recommend Jerry to everyone we know!!
Pat Brady
02/12/2016
Jerry is THE realtor you want with you when looking for a home to your specific needs. I can not say enough positive things that Jerry has contributed to the daunting task of buying a new home. He is personable, professional, and readily available to answer any and all questions. He doesn't make the experience about trying to "sell" you a house, he tailors the search to what you are looking for and will point out reasons why it may not be a good match. During my experience, he constantly went above and beyond for us by helping us with our search, keeping us up to date on paperwork, and by assisting us with making arrangements with financial advisors and inspectors. Put simply, if you want a smooth transaction with an exceptional, professional, all around great guy, then Jerry is for you. The whole experience went as close to perfect as it could have been. My family and I are very grateful and pleased to have worked with Jerry and I highly recommend him to anyone.
format_quote
Ingenious Marketer, Animal Rights Super Hero