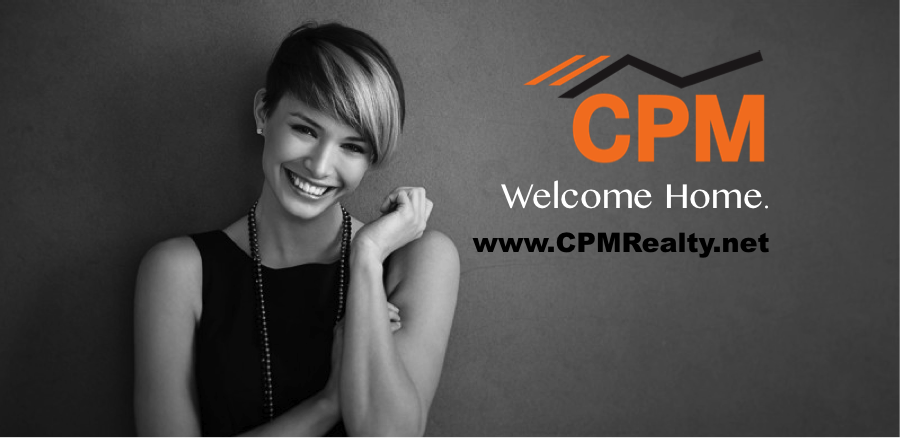 Get to Know Certified Property Management Inc.
Our objective is to offer tenants a quality product & excellent customer service, to be the best option for property owners in attaining their real estate financial goals, play a role in enhancing the lives of our employees, do our part in supporting the well-being of every neighborhood we serve and to earn a profit so that we can continue to be a positive influence to everyone we come into contact with.
Certifications
Lead-Safe EPA Certified Firm, BBB Accredited Business, Equal Housing Opportunity, Member of the Omaha Board of Realtors, Omaha Landlord Association & National Association of the Remodeling Industry
Skills
Budget centric management, Real time, Online reporting, Comprehensive tenant screening, Copies of bills and receipts viewable online, Negotiating leasing rates, Owner Statements, Preparing leases, Lease signing, Billing reports, Pre move-in inspections, Move out inspections, Financial reports, Year end tax statements, Widespread marketing of your properties, 30 Day Notices, 14/30 Day Notices, Maintenance services, Routine, preventative maintenance, Banking services, Parking control, Eviction management, Rent collection, Security deposit management, Bill payment (Mortgage, utilities, etc), Maintenance reports, Vacancy reports, Move-in photos, Move-out photos, 24/7 on call maintenance
Angela K.
10/01/2015
"AWESOME! So friendly.. got the job done right.. this was the 3rd time others gave been here to fix the bathroom closet door. makes a huge difference in the new door and how he done it all!! You need more employees like him.. I do know the next time something needs fixed.. ill ask for Wilfred.. again THANK YOU Wilfred!!"
RG, prospective tenant
07/29/2015
"Thank you so much for your awesome customer service and very prompt response to our needs. I have been in this process of looking for leasing properties over the last year and you have been by far the most interactive and efficient agent I have been associated with. I am hopeful for this property but however the turn out I want you to know I will be happy to work you on any future property endeavors. As a previous homeowner and not really accustom to this leasing scene, I appreciated all the help and participation by CPM and yourself."
Property Owner
04/15/2015
Awesome. Thanks so much for everything. Property worked out great for me and if I ever find another property in Omaha, I will let you guys know.
Tenant
03/16/2015
Thank you kindly for the urgent response and resolution to my issue. The CPM Tech that came out did an excellent job! He really knew what he was doing and fixed the toilet properly.""
Nancy K
03/05/2015
Thank you for being there when my grandson needed an apartment. It was greatly appreciated. I think you run a very good management company and nice to work with.
Tenant
02/12/2015
Hello.. I'm very happy with the tub surround. Once again they did an awesome job. Everyone I've ever dealt with is always so pleasant. Thank you!
Tenant
02/02/2015
I just wanted to pass on a big thank you and pat on the back to your snow removal crew. I live at . I didn't need to go anywhere tonight, but went out to my car to make sure I'd be able to leave for work in the morning. As I went out, the plow pulled into our lot, so I sat in my car and waited until they finished. When I started shoveling away the snow the plow left behind, they came over to help me dig my car out, and then had me make sure I could pull out before they went away. I very much appreciate it. It ill save me some time and sanity in the morning! Thank you!
format_quote
Experienced & professional property management. Quality products, excellent customer service, and the best option for property owners in attaining their real estate financial goals. cpmrealty.net