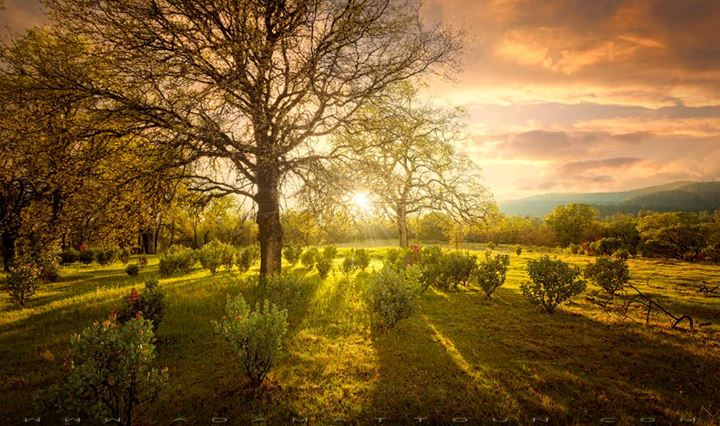 Get to Know Jason Dunn
I grew up in Redding on the west side out Placer when that road seemed to lead to nowhere. I came back to start a business and be close to my family. After 4 years preparing taxes I sold my businesses not feeling satisfied. Both of my parents had been in real estate over 20 years and that had a definite influence on my career choice. After taking a year off I decided the family business and my own interests had lined up. I am passionate about real estate and invest in it as well,I want to help people achieve their own real estate goals!
When I'm not working I like reading a good fiction book, skiing first run of the day, spending time with my family, debating with my mates over a cold one, fishing with my dad, making Redding a better place and just giving of myself.
format_quote
Of all the qualities we look for in our professionals, I believe Integrity is the most important.