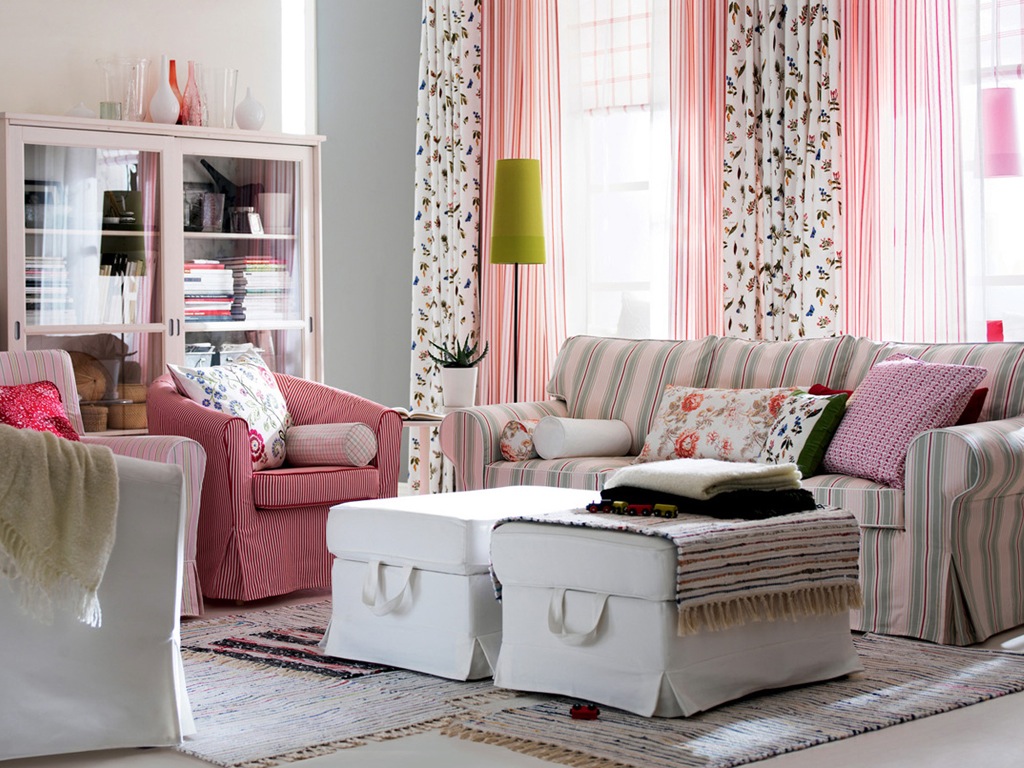 Get to Know Darlene Turchiano
Darlene is a graduate from Long Island University/Southampton College, with a degree in Psychology.   She has worked in the Social services field for over twenty years which has equipped Darlene with the knowledge and skill on how to assist people from all walks of life.  Her willingness to listen, understand and respond in a timely manner has caused others to feel confident in referring her services to family and friends. Darlene is willing and able to assist you in making one of the most important decisions in your life: buying and selling real estate!
Skills
First time Home Buyers, Trade-up, Short Sales, Foreclosures, Waterfront.
Laura K., Medford, NY
01/01/2017
Darlene was representing a seller on a house we went to look at before we had an agent. We ended up not pursuing that home but Darlene stood out to us as a professional, honest, caring and truly genuine person. Those were characteristics we always look for as we are business people ourselves. With Darlene, we quickly learned that she is someone with knowledge of her industry and has integrity, which is so hard to find these days. Darlene genuinely cares about her clients/customers. She was patient and never made us feel as though we were wasting her time or a burden. I also love that she is not afraid to explain the other points of view or to bring you back down to earth which she did very carefully and graciously when we wanted to see homes clearly out of our budget. In 2012, we found the home we were looking for that truly suited every need we had and then some. I knew from the moment we walked in that it was "home". And it was all possible because of Darlene's willingness to care about our needs, wants, finances and timeline. We never once felt rushed or that we were being steered one way or the other. I have already referred several family and friends to her. She recently assisted us in a property bid and we will be using her in our search for commercial property, as well. Darlene has come to be a trusted adviser, but even better - a trusted and loyal friend. We are truly thankful for her and give her the utmost praise as an agent you can count on and truly rely on. We will forever be grateful!
John, Flushing, Queens
12/22/2016
"I was extremely pleased with Darlene's service and expertise for the sale of an apartment in our co-op building. From the initial meeting with her, everything was made clear and I was given great advice in relation to all aspects of the sale. She is patient, shares her opinions, organized, professional and provided service above average. I recommend her to friends, buyers and sellers! Thank you!" John (board president)
format_quote
Servicing Long Island from Queens, Nassau, Suffolk Counties to the East End! Specializing in Fine Homes and Estates, Waterfront properties, First Time buyer and Trade Ups, too! Residential Rentals..