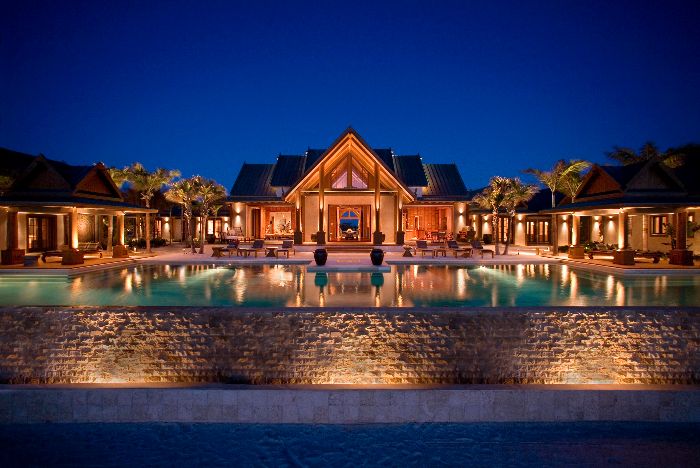 Get to Know Fred Bergeron
I am currently an Ambassador with the Ormond Beach Chamber of Commerce, Sergeant-at-Arms and VP of Public Relations with Ormond Speechmasters. Served in the Navy for 12 1/2 years, and I love helping people find the home of their dreams!
Awards
Realtor Recognition Award from Sherri Meadows -- 2014 Florida Realtors' President
Skills
Customer service and tech savvy oriented.
Tia Nealon Rush
10/22/2014
Trush7803 Fred is a goal driven, detail oriented business man. You can count on him to be where you need him when you need him. He is very dedicated to his colleagues, clients & Chamber.