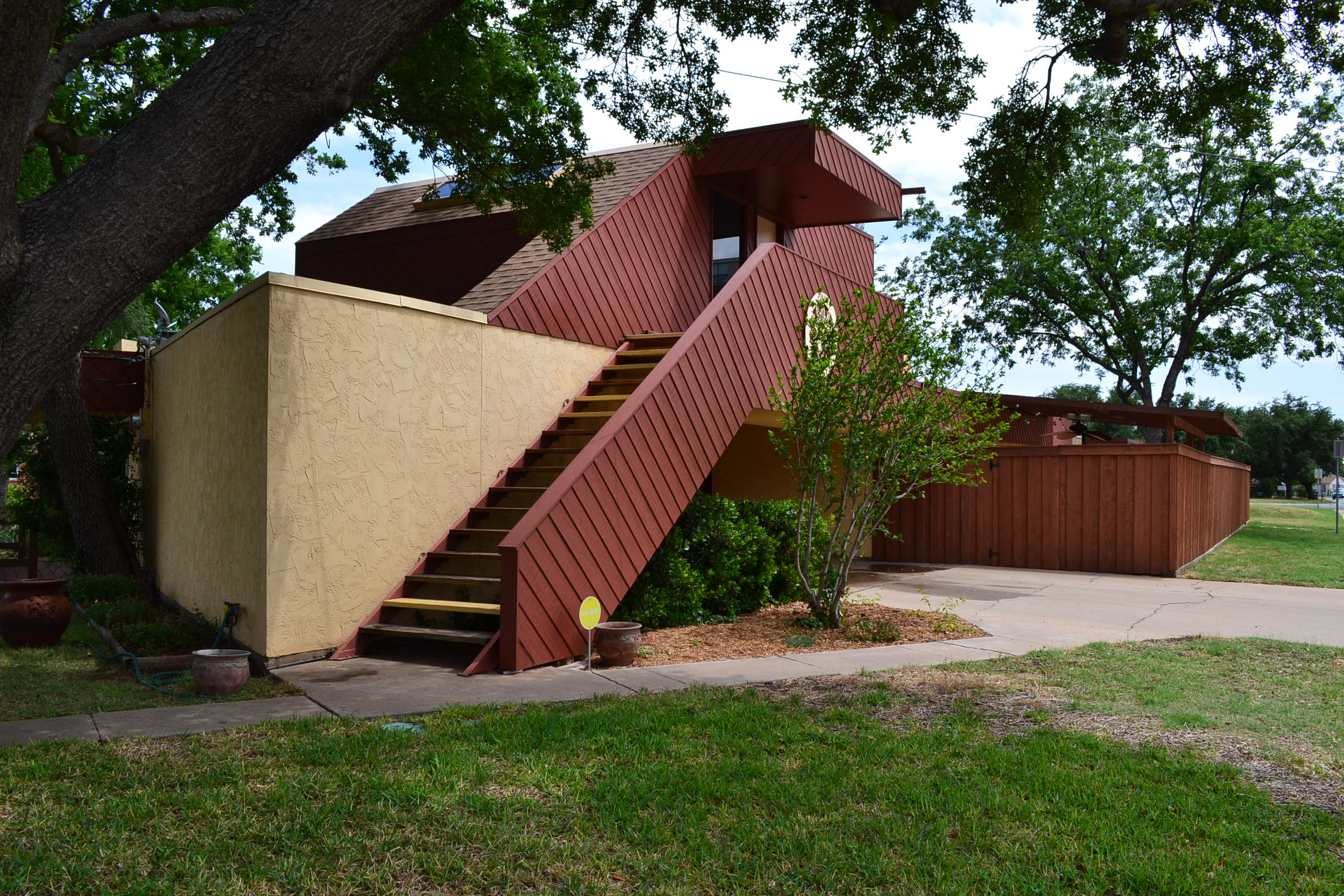 Get to Know Floyd Cable
Choosing an agent to work with can be a challenge.  Basically, check them out...meet with a agent at their office or at a home you are interested in taking a look at.  Interview them to see if you want them to work for you.  First, do they listen to what you are saying?  Are they interested in what you want, not what they want to sell you?  Is your first meeting about you and your needs or seemingly more about them?
Second, do they seem to have a good general knowledge of the home they are showing you and of the area in which the home is located?  Are they simply curious about you and your particular needs and wants, heck, your dreams for you first or next home?
Lastly, are they willing to provide to you all the information they know about a home and property?  In other words, are they willing to step out and give you the pluses and minuses or concerns they see with a home...or do they simply keep quite? 
Basically, do you enjoy working with them, are they giving and/or getting you the information you need?  Do you believe them? 
An agent is there to listen, inform, research, and guide you...representing you as you find, negotiate, and complete the process of buying or selling a home.
I hope you will consider me when you are ready to buy your next home...or sell the home you currently own.  Floyd Cable 940-704-3966
SERVICE, KNOWLEDGE, INTERGITY
Certifications
There are 3 elements that exist in getting a home sold. 
1. CONDITION - In any market, but particularily a challenging market, the overall condition of a home is absolutely critical!   Making needed repairs and updates are often simply the cost of homeownership.  They may not add any added value to a home, but they do keep the home current and desirable.  Also it helps get the home sold!  CONDITION is TOTALLY up to the homeowner.
2. PRICE - It's a safe bet that we all think what we own is worth more than it actually might be worth...nothing rings truer here than your home. So how is a "fair" price determined for your home?  In the most basic terms, PRICE IS DETERMINED BY WHAT A BUYER IS WILLING TO PAY AND A SELLER IS WILLING TO SELL THEIR HOME FOR.  Some buyers look at the tax appraisal...informed buyers and sellers seek the advise and knowledge of a real estate agent that knows current market value by comparing the home for sale with homes recently sold in the same neighborhood or area.  BUT ultimately, PRICE IS ALSO SET by the homeowner!
3. MARKETING - How the home is presented and where it is presented is the third critical element of selling a home.  In today's world putting a sign in the front yard is usually not enough...though it's a good start!  Advertising on all the media avaliable is the best way to reach the right buyers...buyers that are not only interested in buying a home, but have the financial means to do so.  MARKETING IS THE JOB OF YOUR REAL ESTATE AGENT.  A good agent has the resources through his/her association with a good and productive real estate company to advertise across all the media, from the sign in the yard, to television, to the ALL IMPORTANT internet! 
I have associated my business with HIRSCHI REALTORS.  Hirschi has been the consistent residential homes sales leader for many years...and I have the MLS stats to show you!!  Put me to work to sell your home.  Floyd Cable, 940-704-3966  SERVICE, KNOWLEDGE, INTERGRITY
Teresa & Creg Sims, sellers
08/06/2014
"Floyd Cable is the most professional Realtor I've ever met. Our property was not in an "ideal" location - it was on a very busy street. The market in Wichita Falls was definitely a Buyers Market - there were so many homes for sale, so much competition. From List Date to Closing Date was 43 days - and that included a major holiday! Because we lived out of town and the house was vacant, there were extra 'duties' that Floyd did for us: meet contractors, follow up to see that work was done the way we wanted it, handle extra paperwork for us. Floyd's level of communication was The Best. He never delayed in contacting us - even nights and weekends; he made sure the buyer was qualified before he brought the offer to us; he stayed in touch with the other agent, the lender, the inspectors, the contractors, the appraiser and the title company; he always was on top of all the issues we were facing. We would highly recommend Floyd Cable to anyone wanting to buy or sell real estate in the Wichita Falls area. "
T. Fulbright
05/27/2014
"I am a dispatcher with a crazy schedule, Floyd was very accommodating and made himself available to us at any time via text or cell phone. He was quick to find out any information to questions we might have had. Floyd made a point to remember and play with our 3yr old son, Thomas, which is a big deal to parents dealing with a toddler at times of closing and negotiating contracts. Our experience with Hirschi and Floyd was a great one, both in buying our house and selling it."
Cliff & Libby Chapman
04/14/2014
"Floyd was exceptional to work with. Although we had very little time to find a home, Floyd dedicated an entire weekend to us at a moments notice. We worked around town quickly thanks to Floyd understanding our needs and his knowledge of the area. He was very familiar with homes that matched our preferences so we quickly found a match. He continued to offer advice throughout the closing process and constantly kept us up to date on the current status throughout the month between contract and closing. He ensured the inspection was thorough and that all aspects were covered to make the closing happen on time as planned. Truly a dedicated professional who makes the home buying process a breeze. We feel so fortunate to have worked with Floyd. Thank You!"
Doug & Linda Burton
01/06/2014
"We are really glad that we went to an open house when we first came to town and met Floyd Cable. While we were still out of town, Floyd worked tirelessly to help us locate available properties and was always available for showings when we came to town. His knowledge of various areas of town and efforts to determine exactly what we wanted resulted in our finding just the right home. We were very comfortable calling, texting and emailing Floyd with any questions and he always responded quickly with information we needed. We will recommend Floyd Cable to friends or family when they have a need for a great realtor."
format_quote
Owning a home, is still the American Dream. I enjoy working to help buyers make that dream come true...and help sellers to sell their home so they can persue their dreams...