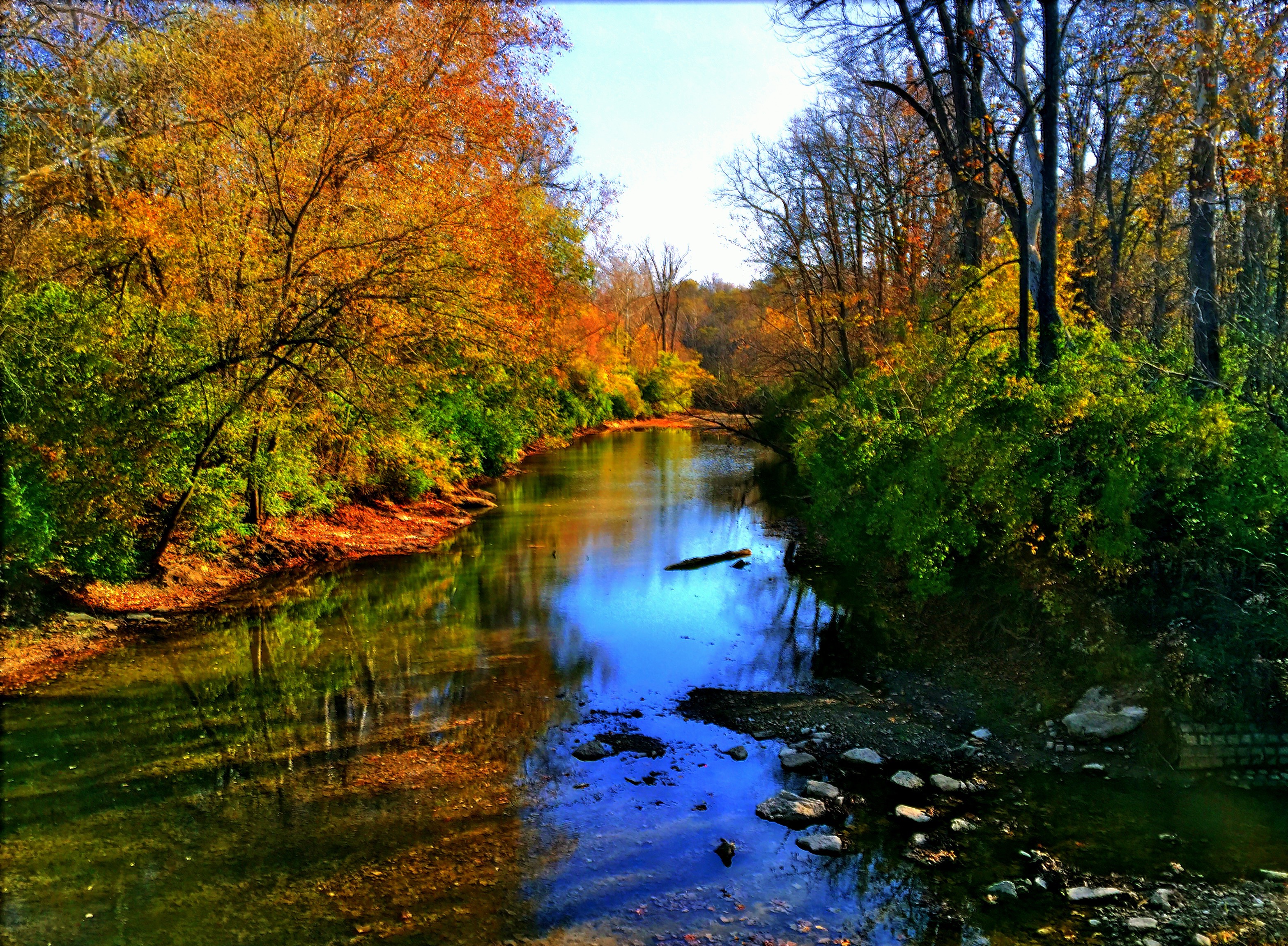 Get to Know Erica Miller
We utilize an assortment of digital camera technology ranging from the Panasonic Lumix HD Cameras, to the full frame Canon 6D and 5D Mark iii, and we create a mobile wifi network so that we can instantly transfer the photo files directly to the MacBook Pro for instant on the go editing and batch file uploads.  Our Canon DSLR cameras utilize ultra wide angle lens technology so that the images we take are comparable to the view a consumer would see while walking through a home.  
Certifications
I utilize an Apple MacBook Pro which is ideal for photo and video editing plus I have an iPad and iPhone 6+ that are both ideal for quick on the go social media marketing and website updating.
Awards
Photography awards from online media firms
Skills
Adobe Photoshop, Apple iPhoto and Adobe Premier
format_quote
I enjoy digital photography, working with computers, online marketing, social networks and the latest technology.