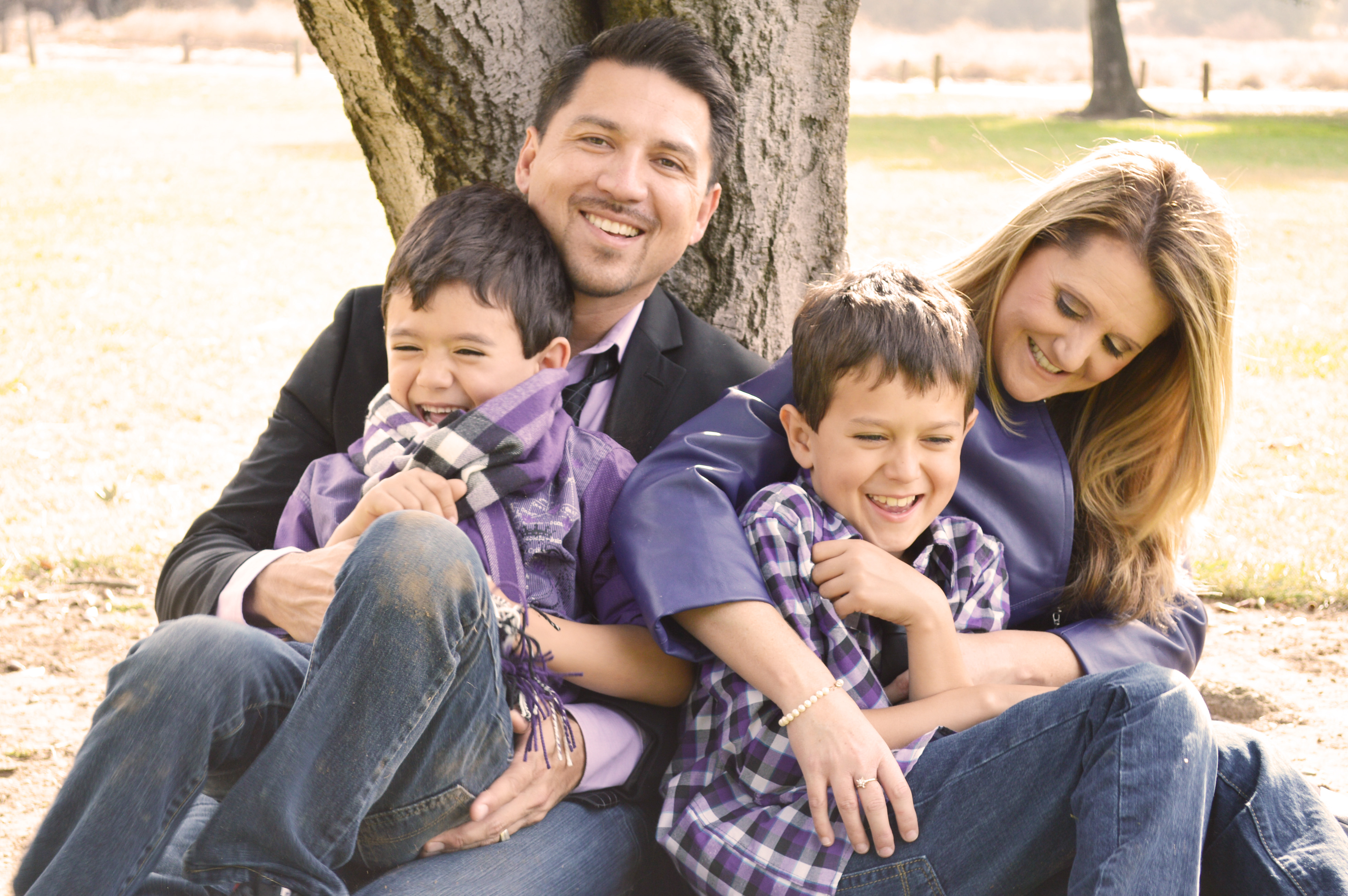 Get to Know Ed Jones
Why would anybody in their right mind want to calculate numbers all day, collect paperwork, and deal with detailed guidelines and compliance issues with home loans??? Well.... I used to think I was a little strange for enjoying these types of things. That was until I realized that I could help people that are WAY less interested in all this number craziness!!
If you are a Realtor, It's pretty simple what you can expect from me. Over the top communication and a "Just get it done" approach.
If you are a Homeowner or future Homeowner, why not work with somebody who can break down the loan process in simple English, who you actually enjoy speaking with, and who's HONEST. I will tell you if it does not make sense to buy a home or refinance. I would not be able to sleep at night if I didn't.
I have two boys that I love to write about in my blog. I have been married for 20 years this year and we are currently between dogs. :)
To your success!
Ed
Certifications
My certifications are...
Custom Home Construction Loans
Lot/Land Loans
FHA Loans
VA Loans
Down Payment Assistance
Jumbo loan products
First time homebuyers - THIS ONE IS MY FAVORITE!
Awards
My current awards are...
Top Producer
Rookie of the Year
#1 Sacramento Region Wholesale
Jack Wyrtzen Award recipient
Skills
Making complicated simple and making boring fun!
Adam Taylor - Contact Strategy Dialer Manager at IBM Seterus
10/09/2013
"I've worked with Ed in several capacities over the past ten years, and can sincerely recommend him as one of the most focused, hard working, and personable people I know. Ed works hard for his customers, and gets results. People enjoy working with him for the results and keep coming back because of how great he is to work with. Ed is my only choice for mortgage lending."
Jamin Coller - Owner at LearnPianoLive.com
09/17/2013
It's always been great to work with Ed because he's driven and goal-oriented. He works harder than anyone else to get the job done, but also happens to be one of the most genuine people I've gotten to work with. Ed only creates/sells products he can believe in whole-heartedly, and he always puts in whatever effort is needed to insure his customers get the best possible outcomes
Sandra Acosta
09/16/2013
Ed was awesome in helping me with my home refinance. He is an expert in his field, was very thorough in explaining my different options, knew what worked best for my situation and had the answer to my every question. He was there to help ...me throughout the whole process, including at the signing of the loan documents. The process was very easy and the loan was ready to close within "21 days". He is an overall nice guy and a pleasure to work with. I highly recommend Ed for any of your mortgage/real estate needs.
format_quote
I could tell you how great I am at home loans. Honestly, who would tell you that they're lazy & lack follow through? So, I'll let my customers (friends) say so. Ask me for references. I have a bunch!